Study: Patients Who Are Confident About Their Care Save Everyone Money
Systems that help patients actively participate in their health care can see significant cost reductions.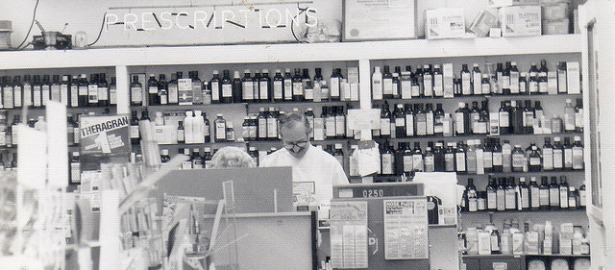 david55king/Flickr
PROBLEM: At a certain point, there's only so much a doctor can do. Patients play a role in their health care not just in terms of chronic disease management and the lifestyle factors that lead to good or poor health, but also in researching their options, asking the right questions, and being an active participant in treatment decisions. All, of course, which is easier said than done. But having the knowledge, skills, and confidence to actively participate in one's care has been linked to better health outcomes; it would therefore make sense that patient engagement would also affect health care costs.
METHODOLOGY: Judith Hibbard of the University of Oregon and colleagues analyzed data from over 33,000 adults treated by a Minnesota health care delivery system. They determined the patients' level of engagement on a 0-100 "activation" scale, based on their agreement with statements like "I know how to prevent problems with my health," and "I am confident that I can tell a doctor my concerns, even when he or she does not ask." The researchers looked specifically at conditions that patients are required to take an active role in managing: asthma, diabetes, hypertension, and high cholesterol.
RESULTS: Average health care costs -- including inpatient, outpatient, primary, and specialty care, along with lab and medication expenses -- were 8 percent higher in the least activated patients (who scored a 25 or under) as compared to those who were most actively engaged (75 or above). This difference was most pronounced in asthma patients, who spent 21 percent more on health care. 
Patient activation scores one year reliably predicted costs for the first half of the following year, and the association held even after the researchers adjusted for risk and anticipated future expenses.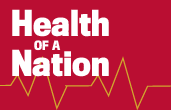 Medical providers, local communities, and the public wellness movement.
See full coverage
CONCLUSION: Patients who were most skilled at managing their day-to-day health and most knowledgeable about their health care had significantly lower health care costs than more passive patients.
IMPLICATIONS: About 46 percent of the patients were in the highest category of activation level, which the authors say is similar to national distribution, and the mid-activation levels didn't have significantly different expenses. But the least engaged patients were at a significant disadvantage: Helping them take control of their health care could have desirable effects on both health and spending outcomes.
In an accompanying article, Hibbard and coauthor Jessica Greene review interventions that have attempted to teach patients to be more "activated." Such programs, they explain, don't have to be run by medical centers, but can instead result from community efforts. One workshop, for example, saw trained lay leaders facilitating diabetes management workshops, in which people living with the illness were helped to better deal with common problems, communicate with their care providers, and take steps to care for themselves, such as through exercise. Ideally, Hibbard and Greene write, interventions like this entail a broader effort to change the patients' social environment to "facilitate people's changes in beliefs, social norms, skills, and opportunities to engage in healthy behavior."
The full study, "Patients With Lower Activation Associated With Higher Costs; Delivery Systems Should Know Their Patients' 'Scores,' " is published in the journal Health Affairs.