On February 3, roughly 10 percent of the number of people expected to watch Super Bowl XLVII will be watching Puppy Bowl IX, an increasingly popular football alternative in the era of CTE, on Discovery Channel's Animal Planet. In the New Yorker Andrew Marantz turns a curious ear to what and why the bowl is:
The Puppy Bowl is not a game of strategy. Players are let loose, ten at a time, on a three-by-six-yard "field" strewn with chew toys. Though the puppies don't know it, their objective is to drag one of the chew toys into either end zone. There are no teams and no uniforms, and everyone is a running back.
Marantz notes that it's largely a feat of editing, where 90 hours of play and listless urinating are condensed down to two. And it's not just the 63 dogs, but also a gaggle (kache?) of kittens, and this year the notable addition of hedgehog cheerleaders.
Animal Planet recently released their starting lineup, which is now driving speculation, wagers, and familial divides across the country. Here are the most promising prospects, by my numbers.
---
Daisy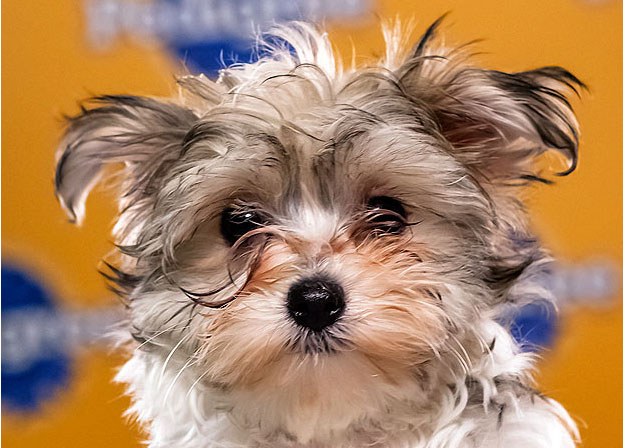 ---
Trinka
---
Aurora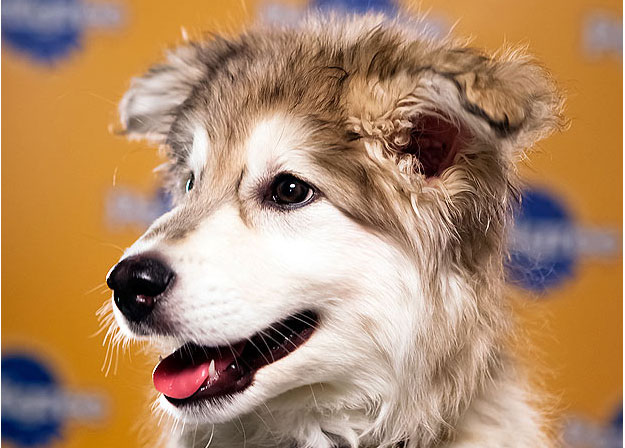 ---
Fitz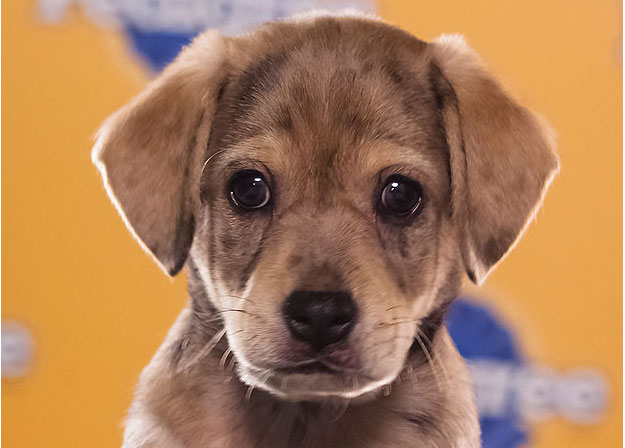 ---
Cash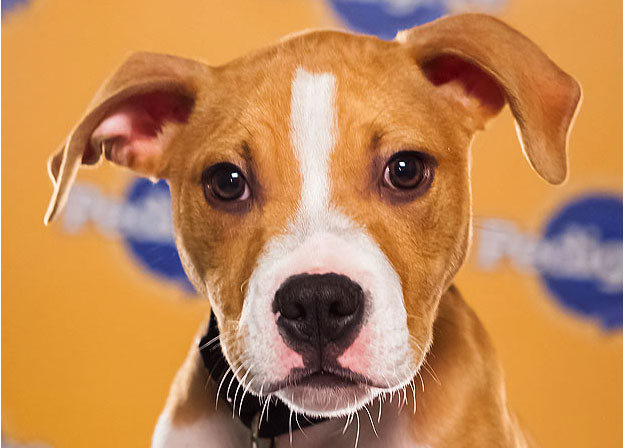 ---
Chestnut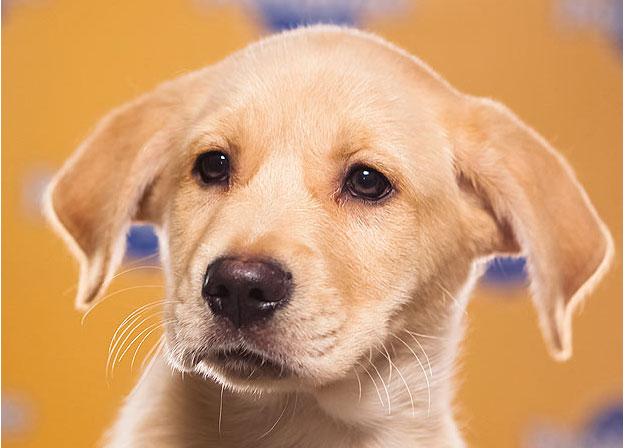 ---
The dogs are from various shelters and adoption agencies. And as we found out earlier this week, if looking at them inspired in you any sort of visceral physical response -- like aggressively popping bubble wrap -- that's actually completely normal.
Winning is everything.