Marilyn Monroe's Turkey Recipe
Canned mushrooms, but fresh peas -- truly, we never knew you at all.
---

MORE FROM BRAIN PICKINGS
---
After last week's favorite recipes by favorite poets, here comes some occasion-appropriate bird preparation to mark Thanksgiving from none other than Marilyn Monroe, found in Fragments: Poems, Intimate Notes, Letters -- the same volume that gave us Monroe's remarkable unpublished poems.
Handwritten on a piece of insurance company stationery in 1956, the recipe is meticulously detailed, noting every step and every last ingredient. Monroe even took care to specifying the quality of the produce needed.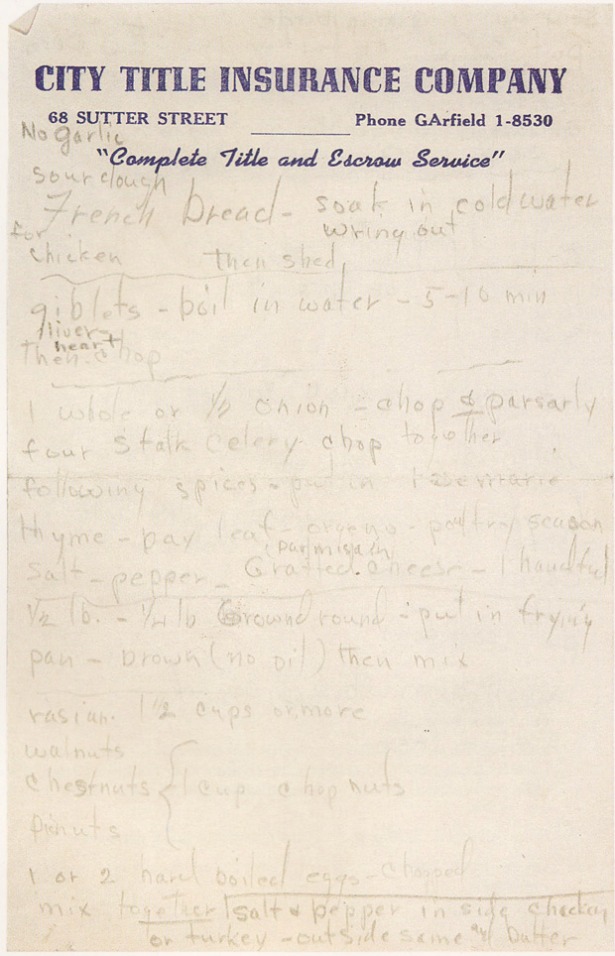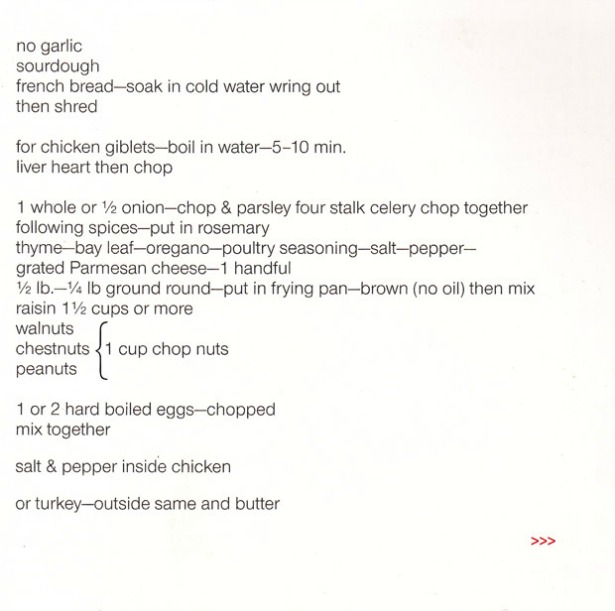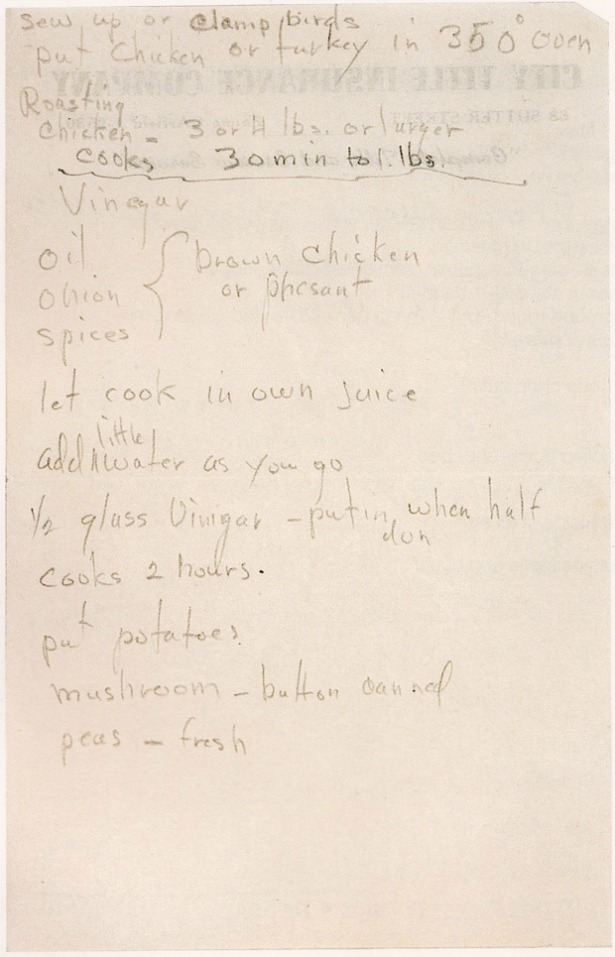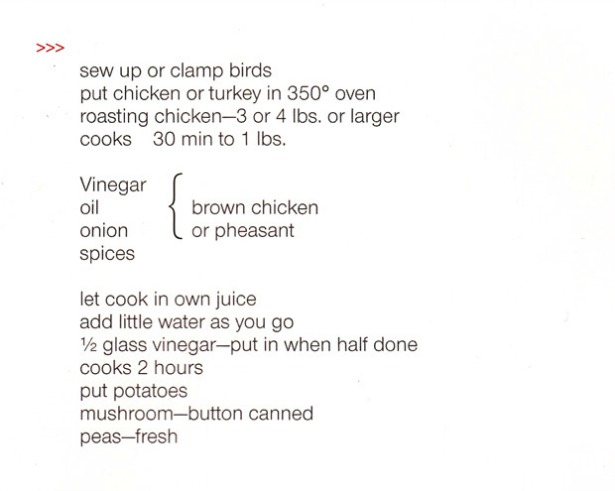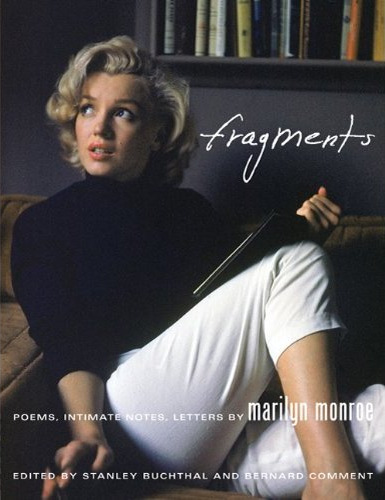 Fragments is fantastic in its entirety -- a treasure chest of surprising, stirring glimpses of the profound humanity of a woman too frequently and too tragically misunderstood and dehumanized by unapologetic objectification.
---
This post also appears on Brain Pickings, an Atlantic partner site.