Still-Life Fad Diets and Styles in Unnatural Nourishment
It's best not to only eat things that are orange.
We see a lot of food photographs in this era of competitive cooking shows and ubiquitous food porn, but they all tend to look the same: artificially glossy and perfect, designed to be as appetizing as possible. While Stephanie Gonot's photos are just as flawlessly composed as those shots, they capture a very different side of food. In a series called Fad Diets, she depicts trends like lo-carb and the Master Cleanse in all their stomach-turning glory, representing the former by placing a grapefruit unsettlingly atop an open package of raw ground beef. In other food photos, she makes the familiar strange, covering a typical fast-food meal in dusty white paint and constructing a giant, melting mountain of ice cream around a cactus. Check out some of Gonot's most elegantly revolting snaps, which we discovered via Beautiful/Decay, and visit her website to see more.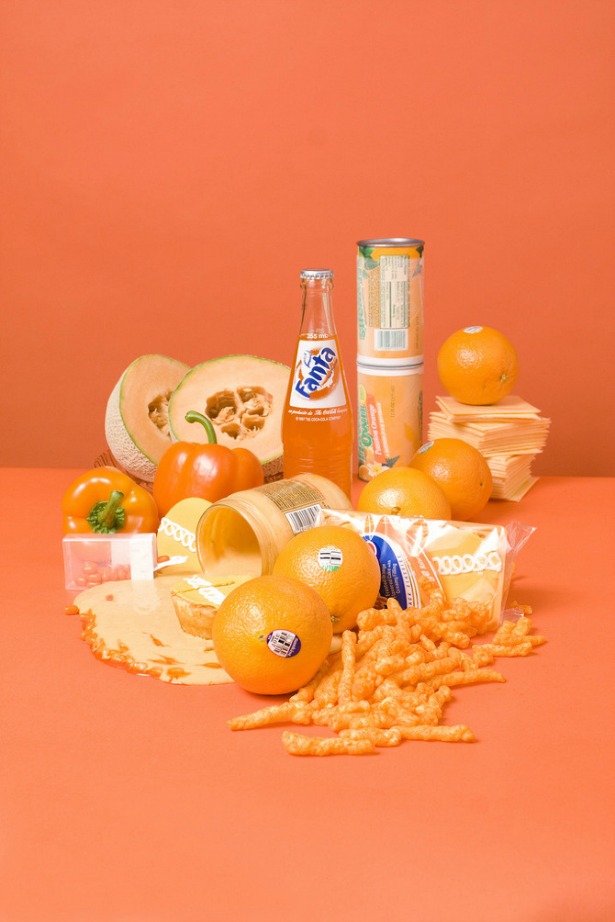 ---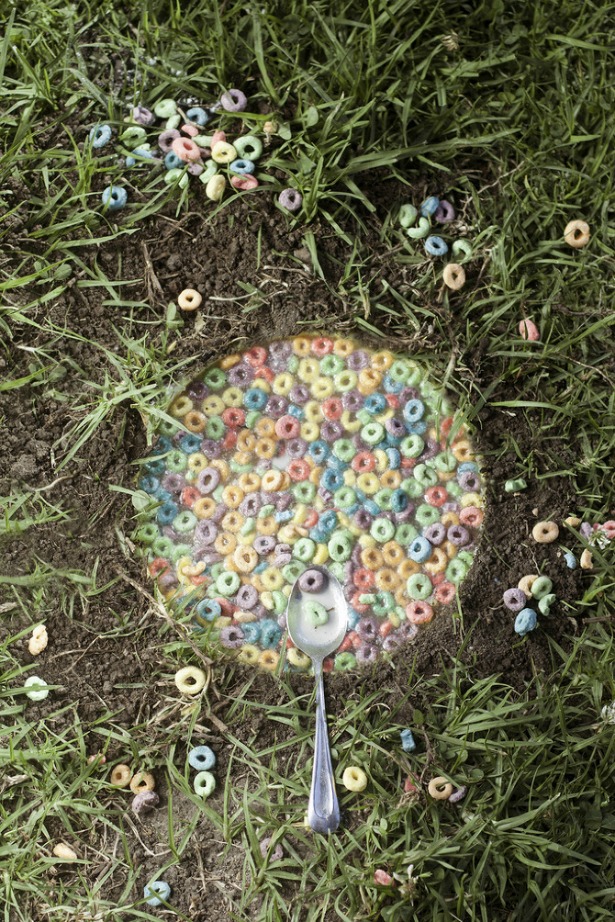 ---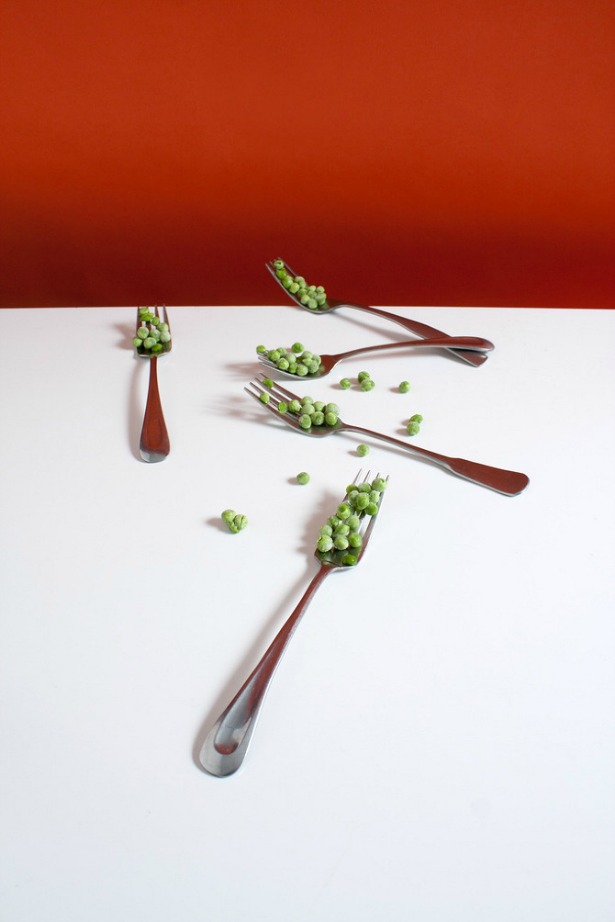 ---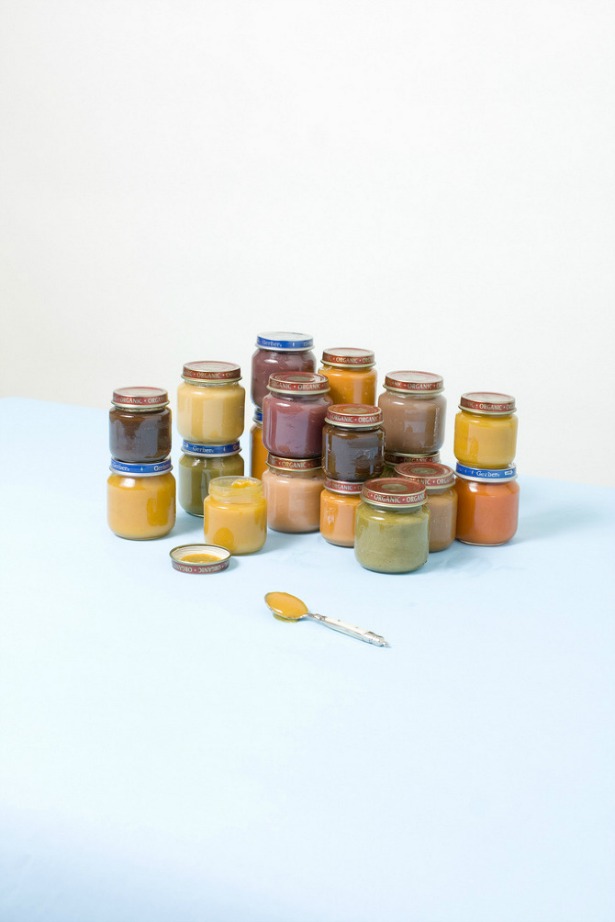 ---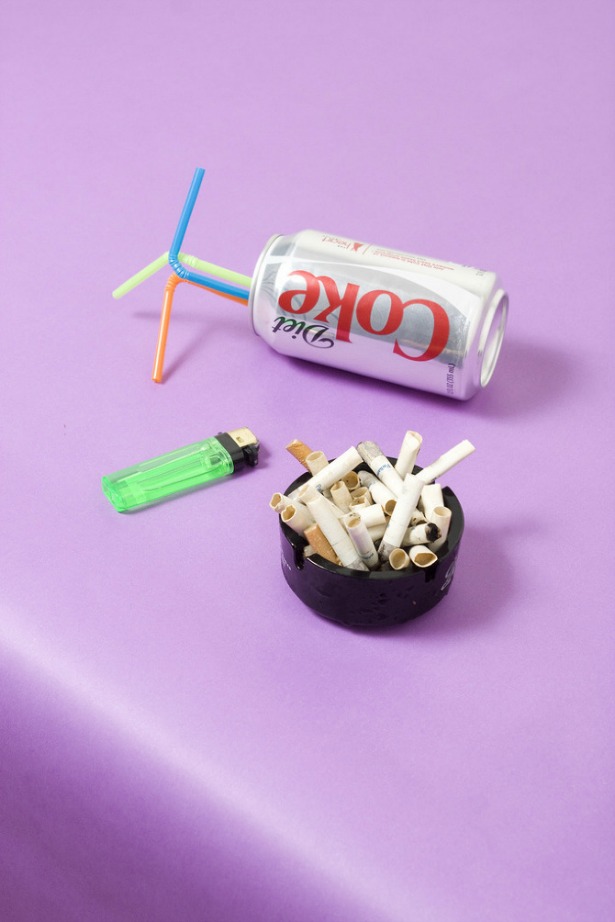 ---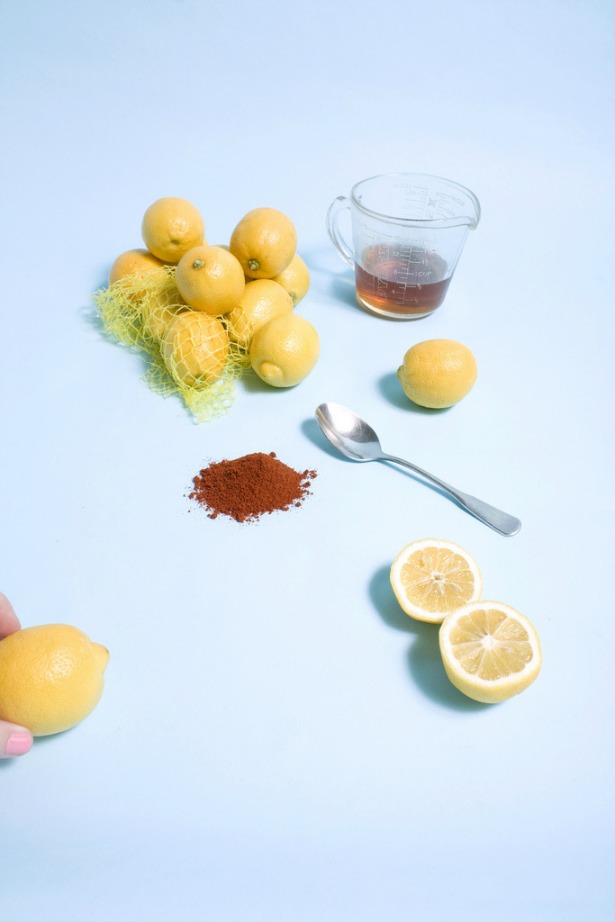 ---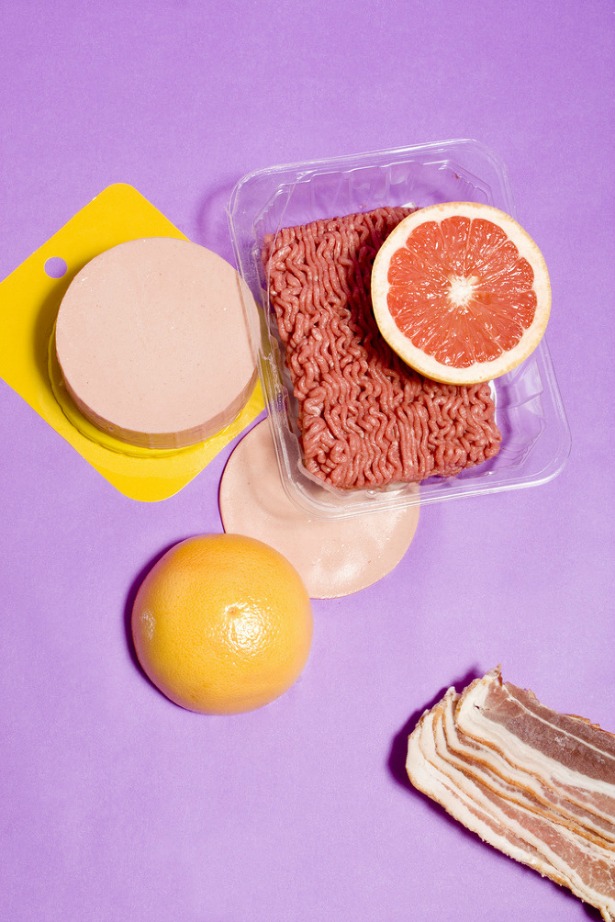 ---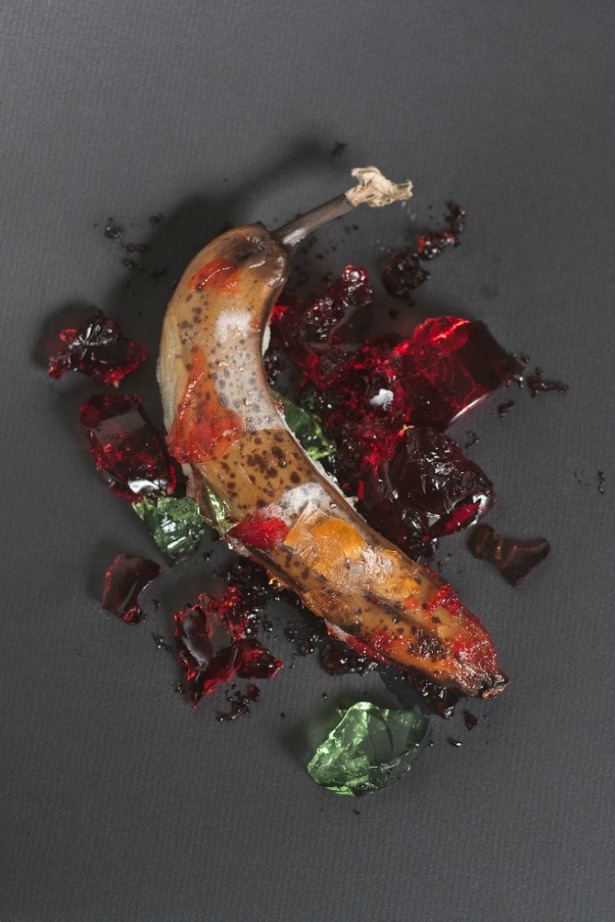 ---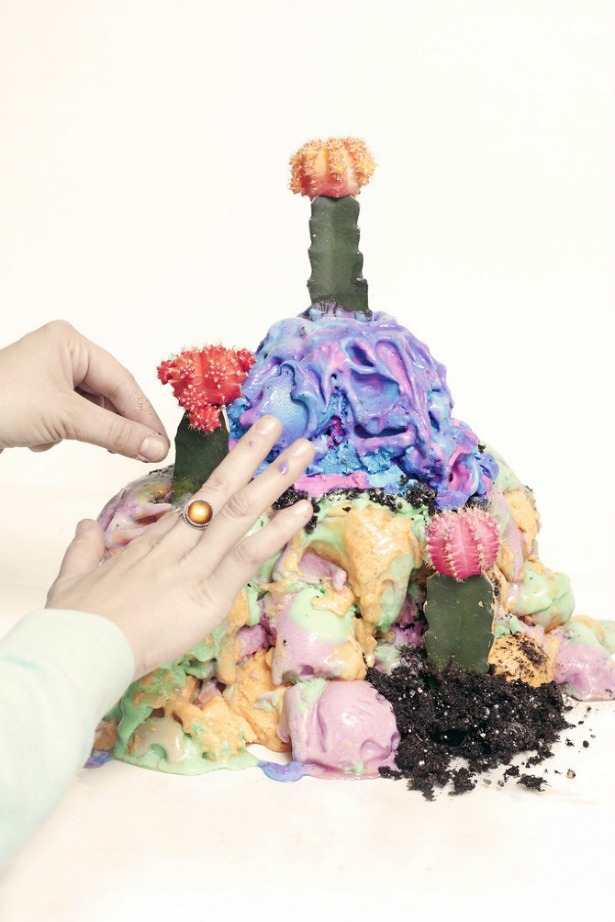 ---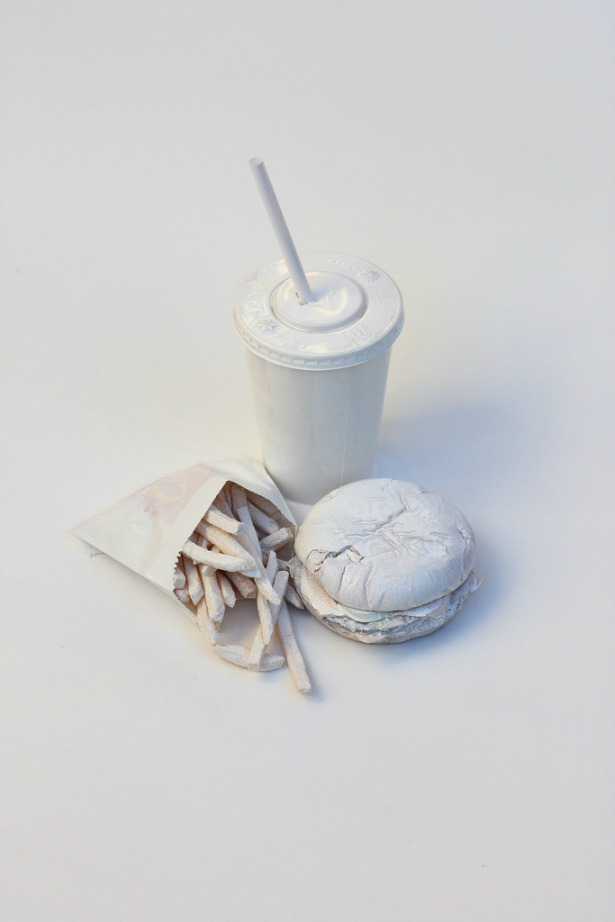 ---
Photos courtesy of Stephanie Gonot
This post also appears on Flavorpill, an Atlantic partner site.