Oh, the Diseases You'll Catch! Dr. Seuss's WWII Foray Into Public Health
Before he was teaching kids to read, Dr. Seuss was teaching soldiers how to avoid malaria.
He was probably too busy as a U.S. Army captain to bother finding anything to rhyme with "malaria," but the good Theodor Geisel did take the time to personify the Anopheles mosquito as a vixen named Ann out to tempt unwary soldiers into an undignified death. In his typical whimsical style, adjusted to a slightly older audience, he warned young G.I.s to keep their pants (and the rest of their clothes) on: "If you go running around as a strip teaser, you haven't got a chance."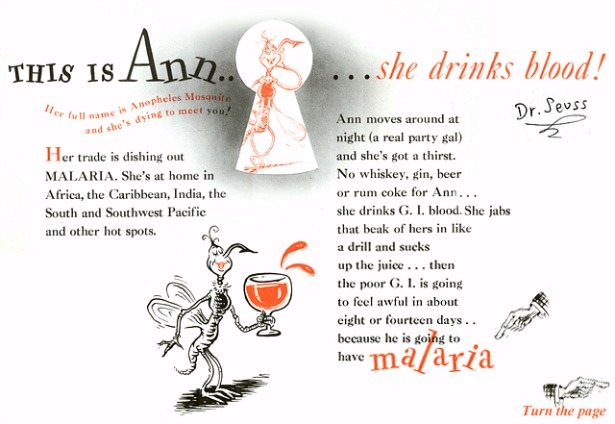 ---

---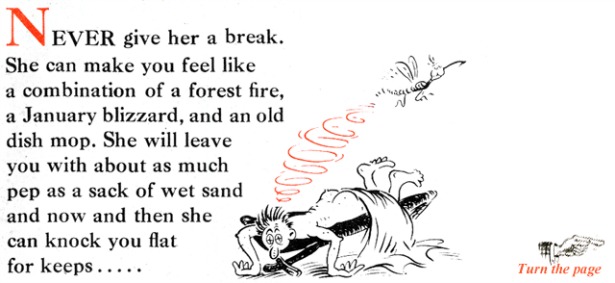 ---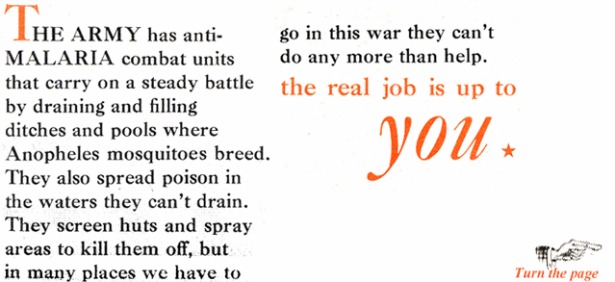 ---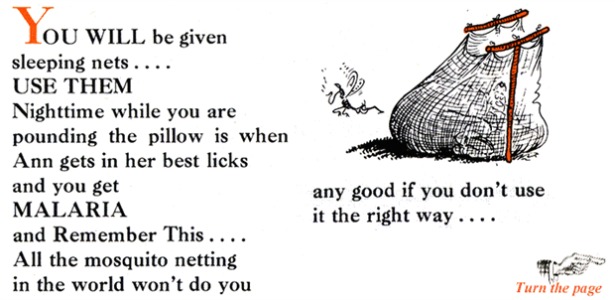 ---

---

---

---

---

---

---

---

---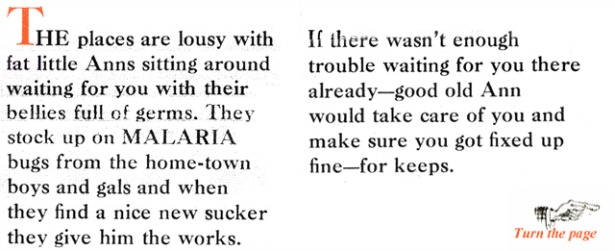 ---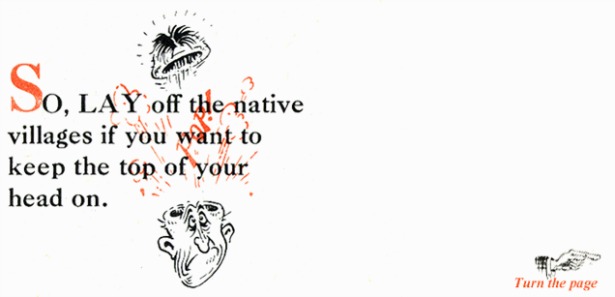 ---

---

---
---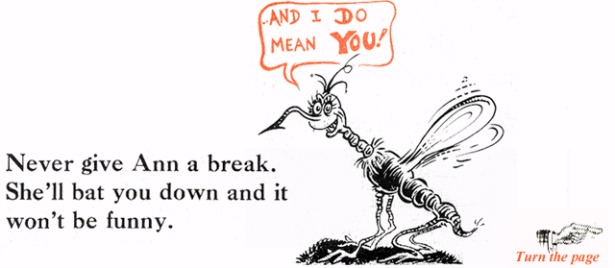 ---
Photos via the USDA