Study: Social Cues Are the Key to an Attractive Facebook Profile Picture
What behavioral psychology reveals about your online photos: Comments and approval from other users end up being more important than the way you look.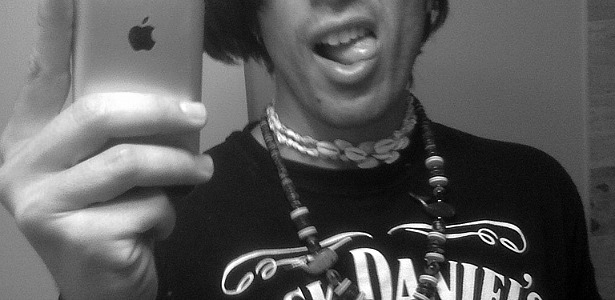 shawnallen/Flickr
PROBLEM: Social networking profiles say much more about you than you can ever control. But the manufactured feel of most profiles can be transparent. The factors that shape people's perceptions of our attractiveness based on profiles photos are complicated -- they don't just take things at face value as they're thrown into the Facebook ether. In making oneself look good (or bad), what really influences people?
METHODOLOGY: Researchers recruited 104 college students and showed them various Facebook photos of the same user. They tested for reactions to two variables: social cues, which the study's authors define as nuggets of personal and social information about the user that can be gleaned from the photo; and congruence, which was measured in terms of the positivity of the comments associated with each photo.
RESULTS: Photos with more social cues -- that is, photos that revealed more context about the user -- were rated more highly in terms of physical attractiveness. Meanwhile, the presence of positive comments led onlookers to perceive users as more socially attractive. What's more, the researchers said, the tone of the comments actually had more effect on attractiveness ratings than did self-presented contextual information. "When other-generated comments are incongruent with the self-presentation," the authors wrote, "participants were less likely to perceive the profile owner to be more popular than when there is congruence, regardless of the amount of social cues present in the profile."
CONCLUSION: Social cues gleaned from a Facebook profile picture that indicate a person is popular or otherwise has the approval of others are more influential in creating an attractive appearance than is the actual content the photos.
IMPLICATION: Those who want to reinforce a certain image online might consider being more aware of the interactions being left on their networking profiles. Or just try less hard to be attractive -- it's further outside of our control than it might initially seem.
SOURCE: The full study, "The Real You? The Role of Visual Cues and Comment Congruence in Perceptions of Social Attractiveness from Facebook Profiles," is published in the journal Cyberpsychology, Behavior, and Social Networking.