People Who Read Nutrition Labels Are Skinnier
Women who read nutrition labels are, on average, eight pounds lighter than those who don't.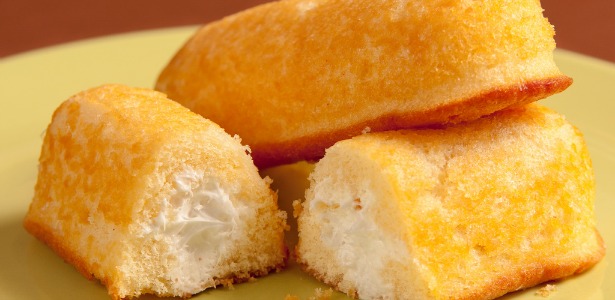 christiancable/Flickr
Here's a novel approach to weight loss that doesn't require a membership, Zumba headgear, or more than a few seconds of your time: reading nutrition labels.
In the United States, women who pay attention to food labels in a survey by the Centers for Disease Control were found to have an average body mass index 1.49 points lower than their counterparts who didn't, a study in the journal Agricultural Economics found. For an average U.S. female, that's about an eight-pound difference.
The results come from over 25,000 data points gathered from the National Health Interview Survey, an annual poll conducted by the CDC. Of urban populations, 49 percent currently report that they pay attention to food labels. Across the country overall, that figure soars to 74 percent among women, compared to only 58 percent of men. White women who read nutrition labels showed the greatest difference in BMI over their non-reading counterparts, at about 1.76 points.
For better or worse, men -- averaged among all races -- see very little benefit from the extra work. The difference in body-mass index associated with label-reading for a typical American male was just 0.12 points. Still, that counts for something.
While this study can't conclude that this relationship is causal -- people who read food labels more may be more inclined toward healthier lifestyles that actually accounted for the weight loss -- there's something to be said for the association. Logically, informed consumers make better choices, and we've seen how food labeling can be an effective way to change consumer purchasing habits. So urging people to read nutrition info -- as we face the epidemic that's on pace to see 40 percent of Americans obese within the next 20 years -- is almost certainly in the public interest.