Body Maps: See All Your Parts, Skin Removal Not Required
The interactive anatomy tool that facilitates patient-doctor communication and is "social media ready"
Phones won't ever replace doctors. An app for medical diagnosis can't put a gentle hand on your shoulder. It can't calm you with whispers and a warming embrace. Its fingertips aren't soft, smooth, inquisitive. It doesn't have the robust intuition, the seasoned experience, the authority to which you can surrender control...
But a new app from the good people at
General Electric
 and
Healthline
can help doctors and patients get on the same page about anatomy -- what's hurting whom, and who's doing what where to help it. Among other things, it's designed to help physicians communicate as a visual aid in discussing diagnoses and treatment plans. That's something an app can do very well. It's called
BodyMaps
, and it involves this spinning apparition: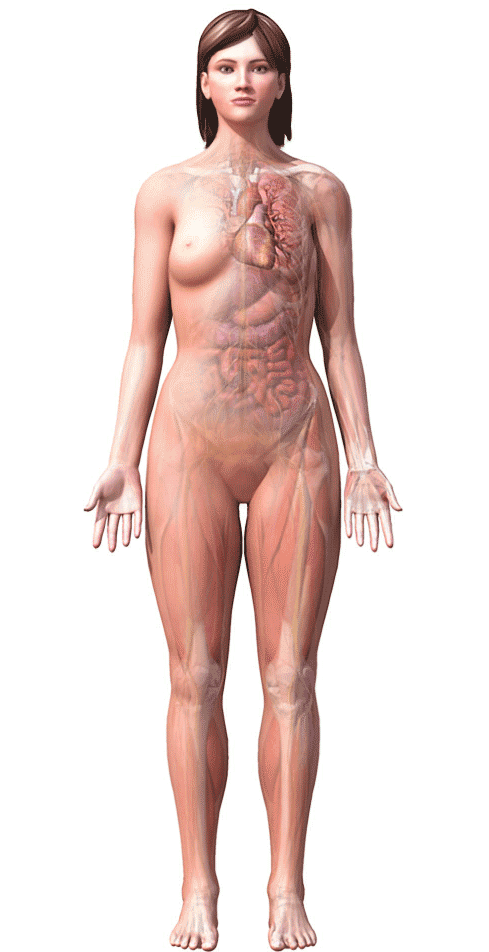 She does not grant wishes or respond to emotional cues. You can, though, make her spin around quickly (or slowly, slowly), so the app scores satisfactorily in the rubric for "imparts sense of omnipotence."
Beyond detailed anatomy, it also has 200 concise tutorials like "Why do I sneeze?"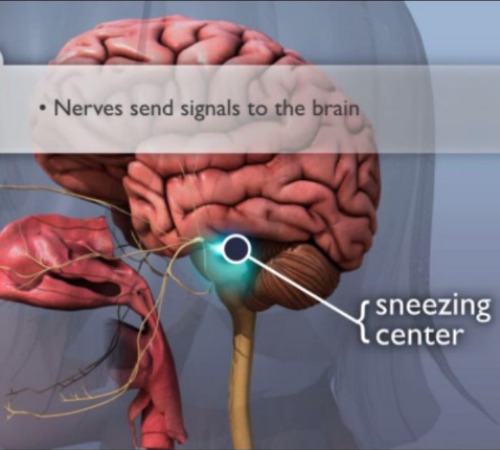 Hint: It's related to the sneezing center.
The real highlight of BodyMaps, though, is the feature where you can annotate the images by drawing with your finger --  to illustrate your point. Because not all doctors are good with words, and not all words are good with doctors. You can only write in blue, black, or green. (Not red!)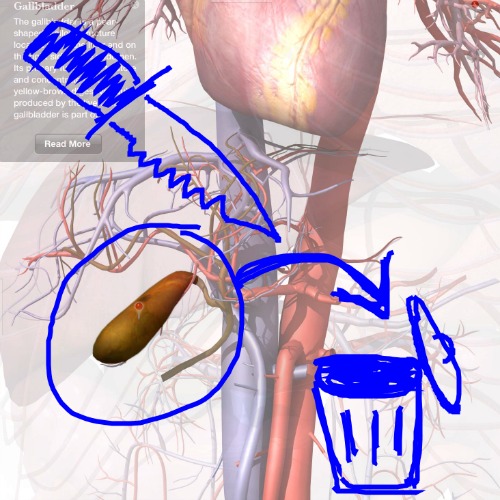 "We need to remove your gallbladder."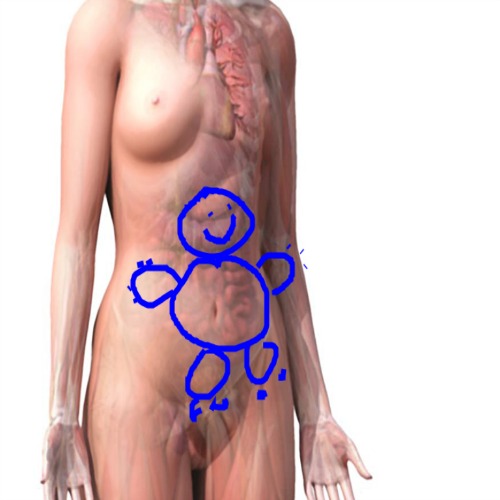 "You're pregnant."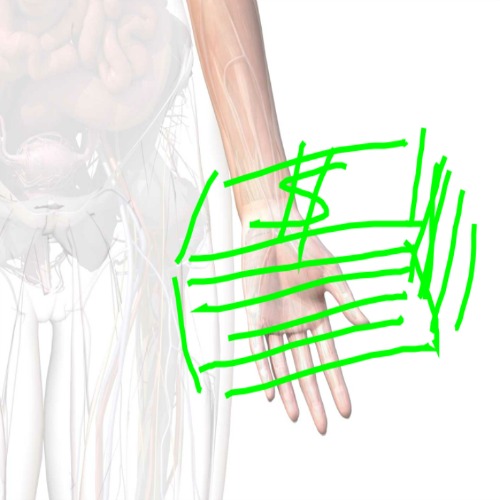 "We're going to have to do this off the books."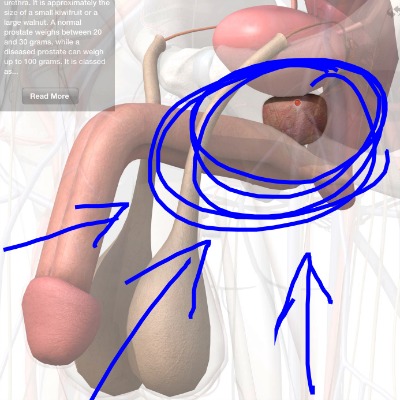 "Yes, prostates are real things. Your prostate envelopes your urethra as it comes out of your bladder, so that's why it can get harder to pee when you have prostate enlargement."
"We will be executing an end-around."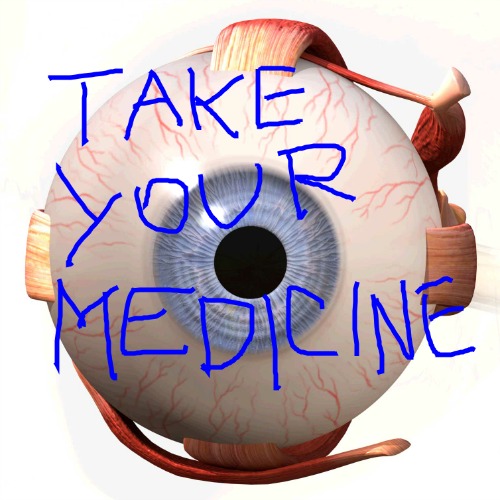 "[Silence]"
The app is also "social media ready" so you can share these markups on Facebook. ("Look what's wrong with me, friends.")
In summary, BodyMaps provides easily digestible anatomical information, it's intuitive to navigate structures across multiple planes, and its text likens the prostate to "a small kiwifruit or a large walnut." Visually and symbolically on point. It's the best basic anatomy resource I've seen. And I'm not just saying that to gain the favor of the semi-transparent spinning woman.