The farm bill under consideration in the House would slash $16 billion from SNAP -- more than 3.5 times the amount proposed in the Senate.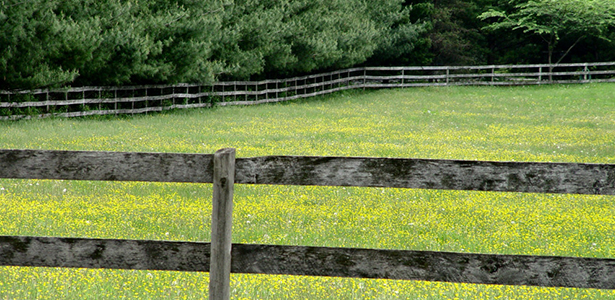 I'm in Europe trying to keep up with the farm bill from afar. The House Ag Committee has come up with a 557-page "discussion draft" of what it cutely calls the Federal Agriculture Reform and Risk Management (FARRM) Act.
Its stated purposes are to (1) cut spending, (2) reduce the size of government, and (3) "make common-sense reforms to agricultural policy."
The first two make the third goal an oxymoron. I don't see how #3 is possible, given #1 and #2.
Unlike the Senate version, the House bill:
Cuts current spending by $35 billion over 10 years (as compared to the Senate's $23 billion or so).
Takes the difference out of SNAP (food stamps). The proposed cut is $16 billion compared to $4.5 billion in the Senate version, an action that is ostensibly supposed to improve "program integrity and accountability."
As Politico puts it, the House is
demanding deeper cuts from nutrition programs for the poor while embracing a greater government role in supporting farmers -- something that won't sit well with tea party conservatives.

Virtually all of that difference is explained by the much larger savings from food stamps -- a $16 billion-plus package that triples what the Senate approved and imposes tougher income and asset tests that will disqualify hundreds of thousands of working-class households now getting aid.
The proposed deep cuts to SNAP are shocking for two reasons:
The harm they will do to low-income households
The breach in the long-standing deal that put SNAP in the farm bill in the first place