Study: What Motivates Us to Punish
We're quick to punish cheaters, but not out of a pure desire for revenge. Instead, we only want justice to be served for those who benefit by not playing fair.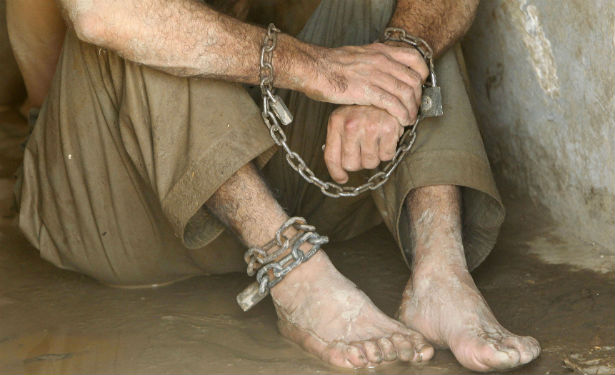 Parwiz Parwiz/Reuters
PROBLEM: Previous studies have established, more or less predictably, that negative emotions are behind the human desire to punish others, and that the act of punishment activates our rewards center. But why are we so vehement about making sure that cheaters get their due?
METHODOLOGY: In order to determine people's notions of fairness, researchers devised a game in which one player had the option of cheating and the other had the option of punishing them for doing so. There were three different versions of the game that all involved a small amount of money being assigned to each player, with one receiving more than the other or, in the third version, both being allotted the same amount. If players decided to cheat, they did so by stealing some of the other's money. The other players could punish this action by reducing the other's income, but only at a cost to themselves. It was only in the third version of the game that the decision to cheat would leave the other player with a lower payoff than the cheater, and it was on this "disadvantageous inequity" that the researchers focused the study.
RESULTS: In the first two versions of the game, where the decision to cheat didn't lead to that player ending up with more money than the other, the decision to inflict punishment wasn't determined by whether or not the other player had cheated. When the cheater made out better than the potential punisher, as was the case in the third version, however, that player was motivated to dole out punishment.
CONCLUSION: The purpose of punishment, it would seem, is not to deter cheating, but rather to level the playing field. The subject's actions demonstrated a belief in fairness, but not reciprocity, suggesting that the former may be the motive behind the desire to punish.
The full study, "Human punishment is motivated by inequity aversion, not a desire for reciprocity," is published in the journal Biology Letters .