Study of the Day: Stress Management May Slow Progression of Multiple Sclerosis
The degenerative disease remains incurable, but new research offers a promising form of treatment that links stress management to the reduction of brain lesions.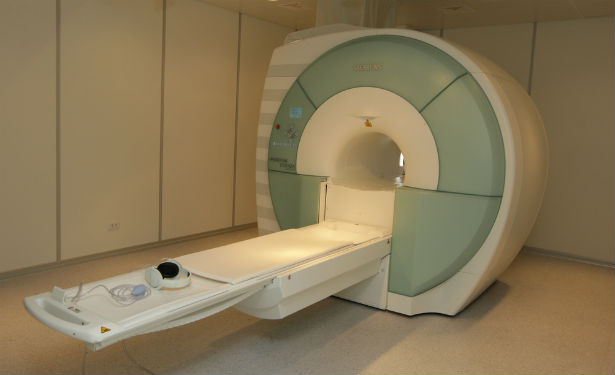 U.S. Embassy, Manila Philippines/Flickr
PROBLEM: One manner of following the status of multiple sclerosis (MS) is monitoring the number of brain lesions that shows up on a patient's MRI. The disease remains incurable, and new therapies are constantly being explored. Could stress management therapy be a viable treatment option for those suffering from MS?
METHODOLOGY: Researchers at LSU Health Sciences Center New Orleans studied 121 patients with relapsing forms of MS. In addition to their usual treatment, some were randomly assigned to receive stress management therapy, involving relaxation, cognitive restructuring, and the enhancing of social support, among other strategies. MRIs were performed at the beginning of the study, throughout 24 weeks during which the 16 treatment sessions took place, and during a 24-week follow-up period.
RESULTS: The patients who underwent stress management therapy showed a reduction in cumulative lesions, with a greater number remaining lesion-free during the treatment period. Unfortunately, neither benefit lasted once treatment was discontinued.
CONCLUSION: Multiple sclerosis responds to therapeutic stress reduction. Brain lesions were reduced and even prevented in trial subjects for the duration of their stress management therapy. As there is no known cure for MS, any treatment that slows the disease's progress and improves quality of life for patients can be seen as a breakthrough. Future studies may determine how the benefits shown here can be extended. In the meantime, stress management therapy offers some hope to people living with MS.
SOURCE: The full study, "A randomized trial of stress management for the prevention of new brain lesions in MS," is published in the journal Neurology.