Study of the Day: Exercise Might Not Help With Depression, After All
Results of a new randomized controlled trial show that adding a physical activity intervention to usual care does not reduce symptoms of depression.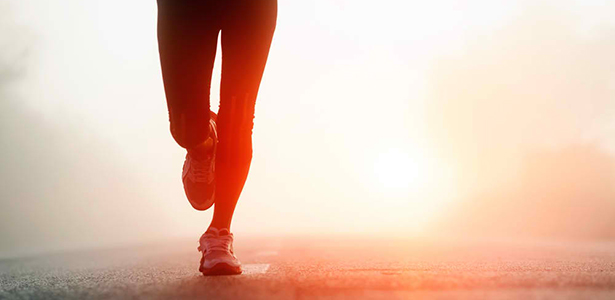 Warren Goldswain/Shutterstock
PROBLEM: A tenth of adults in the U.S. suffer from depression, and current clinical guidance recommends physical activity to alleviate symptoms of this mental disorder. But does exercise really aid in eliminating the blues?
METHODOLOGY: Researchers in the U.K. led by Melanie Chalder recruited 361 adult patients who had recently been diagnosed with depression for a randomized controlled trial. They offered an exercise intervention -- up to three face-to-face sessions and 10 telephone calls with a trained physical activity facilitator over eight months -- to the experimental group, while the rest of the subjects only received the usual care for depression. They monitored the participants for a year to assess any changes in their symptoms.
RESULTS: Though the subjects who were encouraged to exercise did report increased levels of physical activity, there was no evidence that their mood improved more than those in the control group by the eight- and 12-month follow-up points. They were also just as reliant on antidepressants.
CONCLUSION: Though exercise may not fight off depression more than usual care alone, it can still aid patients' physical well-being. "[O]ur intervention was not an effective strategy for reducing symptoms," says Chalder in a statement. "However, it is important to note that increased physical activity is beneficial for people with other medical conditions such as obesity, diabetes, and cardiovascular disease, and, of course, these conditions can affect people with depression."
SOURCE: The full study, "Facilitated Physical Activity as a Treatment for Depressed Adults: Randomised Controlled Trial," is published in the journal British Medical Journal.