New research estimates that one in 12 adolescents have persistent bouts of rage that involve property damage and violence toward others.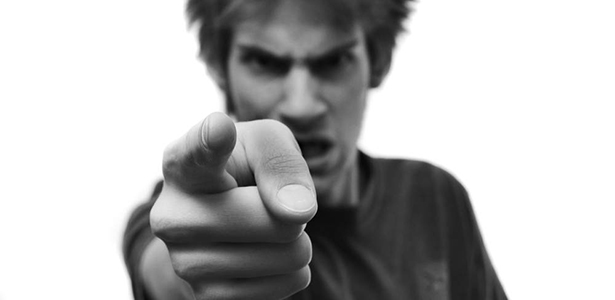 Vlue/Shutterstock
PROBLEM: Past reports suggest that intermittent explosive disorder or IED tends to begin in late childhood and may lead to depression and substance abuse down the line. Still, little research has examined the prevalence of this violent condition.
METHODOLOGY: Researchers led by Yale University psychologist Katie A. McLaughlin analyzed data from the National Comorbidity Survey Replication Adolescent Supplement, a face-to-face household survey of 10,148 U.S. adolescents, ages 13-17, and their parents. They looked at participants diagnosed with IED or, as the DSM-IV puts it, have had at least three episodes of impulsive aggressiveness "grossly out of proportion to any precipitating psychosocial stressor," at any time in their life. They limited their analysis further to those who did not have other mental disorders associated with aggression, such as bipolar disorder and attention deficit hyperactivity disorder.
RESULTS: An estimated two-thirds of adolescents in the U.S. have a history of anger attacks and close to six million meet the criteria for an IED diagnosis. Although 37.8 percent of the respondents with this disorder received help for emotional problems, only 6.5 percent were treated specifically for anger. Their anger problem tended to start at around 12 years of age and proved to be highly persistent.