Study: Interrupted Sleep Predicts Nursing Home Placement
Poor quality sleep, marked by interruptions and periods of wakefulness, is shown to be a risk factor for nursing home placement in older women.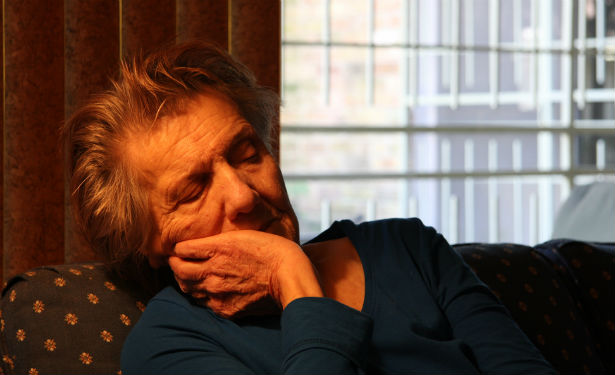 eflon/Flickr
PROBLEM: According to the National Sleep Foundation, changes in sleep patterns are a normal part of the aging process. We know that a good night's sleep is important, but can restless nights challenge older women's ability to live independently?
METHODOLOGY: 1,664 women with a mean age of 84 were given actigraphs, devices that record movement, to wear for at least three days. The data was used by researchers at the Johns Hopkins Bloomberg School of Public Health to objectively study the women's sleeping patterns. Following up after five years, the researchers took note of how many had gone from community living (all, at the start) to residing in a nursing home.
RESULTS: Women who woke up during the night most often were more than twice as likely to have ended up in a nursing home or a personal care home by the time of the follow-up. Women whose sleep was measured to be least efficient (proportionally, they spent the most time awake in bed) were more than three times as likely to no longer be living independently. Sleep interruption was the important factor here: no association was found between how much sleep the women got overall and their ultimate living situation.
CONCLUSION: Waking up in the night and sleeping less efficiently are both strongly associated with nursing home placement. More research is needed to understand exactly why this is so.
The full study, "Objectively Measured Sleep Quality and Nursing Home Placement in Older Women," is published in the Journal of the American Geriatrics Society .