Are Doctors More Likely to Refuse CPR?
Evidence that doctors approach their own end-of-life care differently from everyone else
Evidence that doctors approach their own end-of-life care differently from everyone else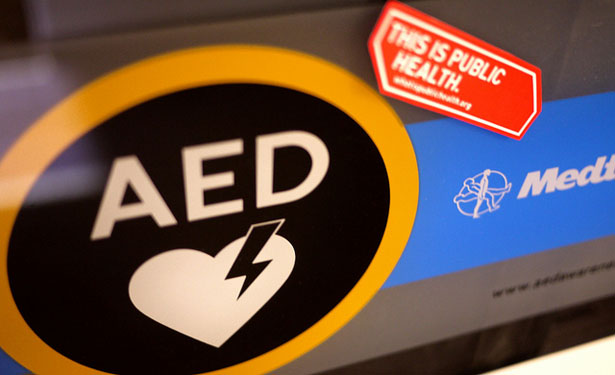 Do doctors respond to the prospect of their own deaths differently from the way other people do? That's what Dr. Ken Murray, a clinical assistant professor of family medicine at USC, suggested last November in a heartfelt, provocative, and immensely popular essay called "How Doctors Die." He's followed that up this week with "Doctors Really Do Die Differently," which includes some interesting data to back up his previous argument. Here are the highlights:
Do doctors' wishes regarding end-of-life care differ from ours? Murray cites a mid-20th century study of Johns Hopkins medical students showing that 65 percent had prepared legal instructions describing the kind of care they wanted to receive in their final days. Only 20 percent of Americans have planned so far ahead, Murray adds.
Are doctors more likely to refuse revival in the event of cardiac arrest? In the Hopkins study, 90 percent of doctors said they'd rather die by cardiac arrest than be resuscitated. Only a quarter of the public feels the same way.
Do doctors know something we don't about the miracles of CPR? In one Japanese study of 95,000 CPR cases, just eight percent of patients survived for longer than a month after being revived.
There's no question that CPR helps save lives; but whether revival is always the right choice is a different matter:
Well-meaning CPR advocates talk in terms of "survival," but all the term means is that the heart again beats on its own. In the above example, survival was 11 percent, but "survival" as often understood by the public -- regaining a reasonable quality of life -- was zero.
The entire essay is definitely worth a read.