In a study on mice, researchers found that metabolism is linked to the time of day. Eating late, when your system's slowed down, may lead to weight gain.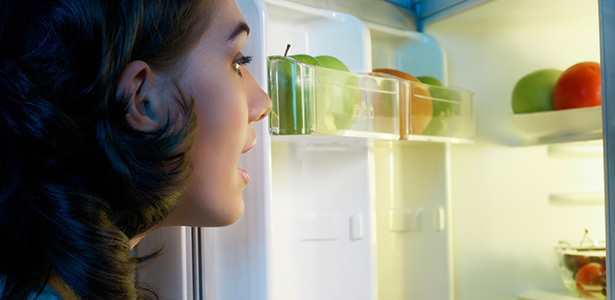 We often hear that late-night snacking is a bad idea, but now research shows just why this is true. The body's internal clock regulates calorie expenditure very differently at night vs. day. Therefore, as important as what you eat may be when you eat.
The authors of the new study put mice on high-fat diets. Half of the mice were allowed to eat ad lib - meaning they had full access to food, 24 hours a day. The other half could only eat during an eight-hour window. (Control groups ate regular lab chow instead of high-fat diets.) The team compared the weights and metabolic profiles of the mice after 100 days on their respective regimens.
During the day, when we're more active, our metabolisms are more fully "on," and therefore able to process energy more efficiently.
---

MORE FROM THE DOCTOR WILL SEE YOU NOW
---
Both of the high-fat groups ate the same amount of calories. But the mice who had eaten high-fat diets round the clock had a number of health problems, including weight gain, high cholesterol, high blood sugar, liver damage, and even motor problems when put to an exercise challenge. The mice who had had restricted access to food weighed 28 percent less than their free-feeding counterparts, and they didn't have the other health problems observed in that group.