For example, 'The Secretary shall study the feasibility of including popcorn as a covered commodity by 2014.'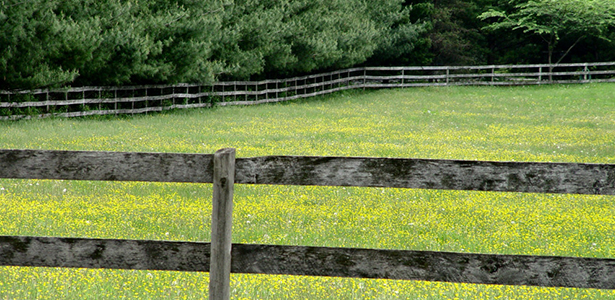 Whoever at the National Sustainable Agriculture Coalition (NSAC) is doing the analysis and summaries of the farm bill deserves much praise for performing a major public service.
The Senate version of the bill under discussion right now is 1009 pages long and estimated to cost taxpayers $969 billion over the next ten years, of which nearly 80 percent goes for the Supplemental Nutrition Assistance Program (SNAP, formerly food stamps).
The NSAC account deals with the big issues: the lack of conservation requirements attached to taxpayer subsidies for crop insurance, the enormous complexity of the bill, and the lack of an overriding vision of what the farm bill should do.
In one sense, the Senate bill reflects not so much a new farm policy as a new, confusing, and costly set of options targeted at different segments of commodity agriculture...the emerging bill is a bundle of contradictions with respect to subsidy caps and conservation requirements.... This results from, among other things, the complete lack of clearly identified policy goals....All of this would be complicated enough by itself, but as the headlines and hearings of the past several weeks amply demonstrate, before this farm bill is finished, it will very likely get more complicated still.
As I have said repeatedly, the farm bill is a vast collection of specific programs aimed at specific constituencies, each with its own lobbyists and congressional supporters. It is so big and covers so many issues that nobody in Congress can possibly be expected to understand more than a tiny fraction of what is involved. Hence: lobbyists.