Medication Nation: We Pop Way Too Many Painkillers For Our Own Good
A new study on acetaminophen overdose is a reminder to self-medicate with care.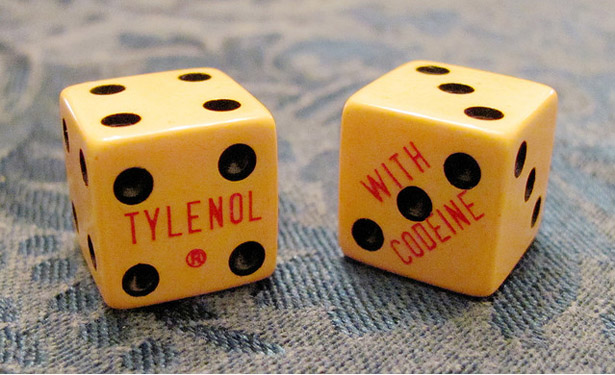 What's the biggest dose of Tylenol you've ever taken? If you've had more than eight pills in a day, you've probably taken too much -- and gambled with your liver in the process.
Americans are routinely overdosing on over-the-counter pain medication, according to a new study published last month in the Journal of General Internal Medicine. That's despite the fact that acetaminophen carries a serious risk for liver damage. In fact, overdoses of the drug routinely account for an overwhelming majority of the country's acute liver failures.
In interviews with hospital patients carried out by Northwestern University researchers, nearly 24 percent of all respondents showed they'd taken more than the daily recommended dose for acetaminophen (4,000 milligrams). That's more than 12 Tylenol at regular strength and eight Extra Strength Tylenol. Up to five percent of those surveyed said they'd taken more than 6,000 milligrams in a 24-hour period -- a "serious error" that exceeds the recommended dose by at least 50 percent.
If you think the results might have been skewed because the study subjects were outpatients seeking medical help, think again: nearly 20 percent of respondents said they took painkillers every day or at least a few times a week. Forty-six percent of respondents admitted to combining multiple acetaminophen products.
While the directions on the bottle may be small -- and probably even harder to obey while you're in the grips of a really terrible headache that just won't go away -- keeping better track of how many painkillers you've had just might save your life.