While calcium consumed while eating food aided heart health, supplements were not correlated with similar benefits.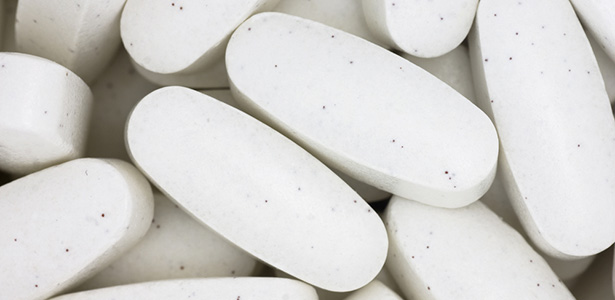 After years of hearing that we should consume more calcium and supplement our diets with calcium pills, a new study questions that advice and suggests that calcium supplements may increase the risk of having a heart attack.
Calcium supplements have been widely accepted by physicians and the public as a safe and natural way to prevent osteoporosis. Is it time to take a second look at this philosophy?
Dietary calcium is absorbed in low doses throughout the day while calcium supplements cause a spike in blood calcium levels which may ultimately deposit too much of the mineral in the body at one time, causing harm.
---

MORE FROM THE DOCTOR WILL SEE YOU NOW
---
A large study of nearly 24,000 people was undertaken to determine if calcium supplements reduce the risk factors for cardiovascular disease. The participants' use of dietary supplements, their diet, and their health were studied during the 11 years of research. Study subjects were between the ages of 35 and 64 when they joined the study.