The massive cohort of young people are more likely to make risky choices and reaching them with public health campaigns requires understanding new media.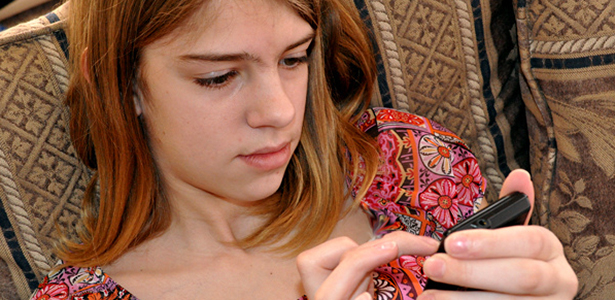 GoodNCrazy/Flickr
Improving the health of adolescents worldwide is the surest route to better health globally, a new study has found. Unfortunately, according to a series in The Lancet, the health status of this age group has not improved as much over the past 50 years as that of children under 10 years of age.
Everyone tends to assume that adolescence is a healthy time of life; and it is, in ways. But it's also a risky time of life, especially worldwide.
Adolescents are more predisposed than adults to what are dubbed 'hot cognitions,' meaning they are more affected than adults by exciting or stressful situations when making decisions.
---

MORE FROM THE DOCTOR WILL SEE YOU NOW
---
Because of longer periods of time spent in school, delayed marriage, and a new understanding of how long it takes for the brain to fully mature, the period of adolescence has come to be viewed as extending from age 10 to 24 years of age, not from 13 to 18 or 19 as most assume.