The good news is that their coverage levels will have to go up under the Affordable Care Act.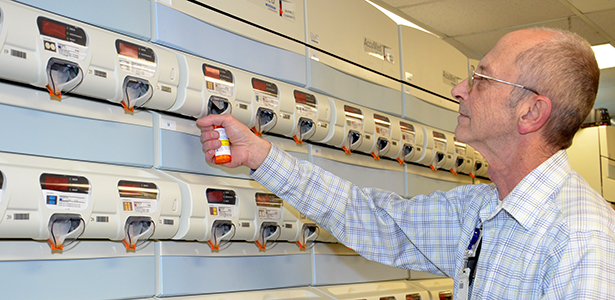 Half of Americans with individual health insurance (that is, those who are not insured through their employers) have coverage that's categorically worse than what will be allowed under the reforms of the Affordable Care Act, according to a new study. New changes, which will go into effect in 2014, will help more Americans gain access to better care, covering more conditions for less out-of-pocket cost.
The new analysis, supported by the Commonwealth Fund, evaluated current individual coverage and group coverage, looking at how much people were paying for medical bills every year, and the kinds of conditions that were covered.
People in this 'tin' category did not have benefits like mental health coverage or even maternity care.
---

MORE FROM THE DOCTOR WILL SEE YOU NOW
---
Under the new program, people will have the option of buying coverage that falls into one of four categories of cost-sharing - platinum (which covers an average of 90 percent of medical expenses), gold, silver, and bronze (which cover about 60 percent). So the authors of the study wanted to see how people's current coverage stacks up to what will be mandated in the near future.