The Latest Battle in the Supplement Wars: FDA vs. DMAA
Taking on a chemical that's supposedly from geraniums and that's marketed as "Napalm" for the body.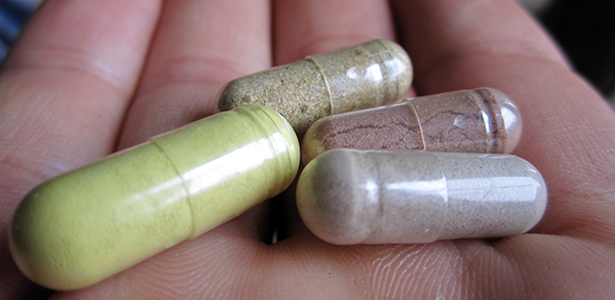 Welcome to the largely unregulated universe of dietary supplement marketing, in this case of DMAA, a.k.a. 1,3-dimethylamylamine, methylhexanamine, or geranium extract (from which it is supposedly isolated).
DMAA is supposed to stimulate athletic performance.
In April, the FDA sent letters warning ten DMAA distributors that it considered their products adulterated because:
DMAA does not naturally come from a food.
Most of it is produced synthetically
It might not be safe.