New research shows that shedding the unwanted pounds doesn't erase the prejudice against women with a history of weight issues.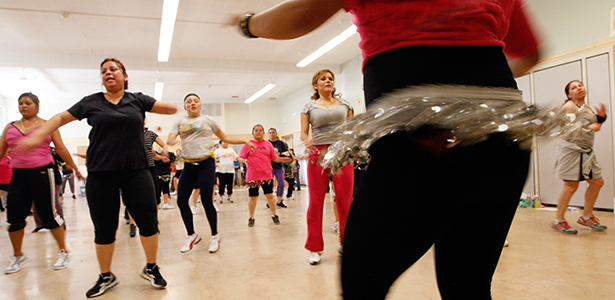 Rick Wilking/Reuters
PROBLEM: Obese people are often the subject of ridicule in society. Will shedding the excess pounds help them get rid of this stigma as well?
METHODOLOGY: Researchers led by Janet D. Latner tasked young men and women to read vignettes describing a woman who had either lost 70 pounds or had kept their weight stable, and who was either currently obese or currently thin. They then asked them about this woman on a number of attributes, including how attractive they found her and their overall dislike for fat people.
RESULTS: Despite having similar height and weight, the women who had a history with obesity were perceived as less attractive than those who had always been thin. The subjects were also more biased against obese people after reading about women who had lost weight than after reading about women who managed to keep their weight stable, regardless of whether the woman was thin or obese.