Study of the Day: Maybe Parents Actually Are Happier Than Non-Parents
New research in Psychological Science suggests that mothers and fathers experience greater levels of joy and derive more meaning from life.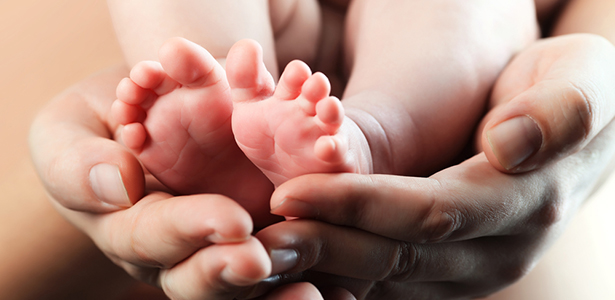 Kiselev Andrey Valerevich/Shutterstock
PROBLEM: Several studies have linked parenting to reduced happiness. In 2004, for instance, much attention revolved around a paper in Science showing that working mothers in Texas enjoy parenting less than watching TV, shopping, or preparing food. Do parents really find little joy in raising their kids?
METHODOLOGY: Researchers led by S. Katherine Nelson looked into the correlations between parenting and well-being. They conducted three trials: a large, nationally representative survey to explore whether parents are happier overall than non-parents; a week-long experience-sampling experiment to periodically check whether parents feel better on a moment-to-moment basis than non-parents; and individual episodic surveys to examine whether parents experience more positive feelings when taking care of their kids than during their other daily activities.
RESULTS: Age and marital status appear to influence parental happiness. Moms and dads who were older and married tended to be happier than their childless peers -- an association absent among most single or very young parents. Interestingly, fathers in particular expressed greater levels of happiness, positive emotion, and meaning in life than their childfree counterparts; and their scores were also more consistent than the mothers' scores.
CONCLUSION: Parents experience greater levels of happiness and meaning from life than non-parents.
IMPLICATION: Parenthood comes with relatively more benefits than drawbacks. Co-author Sonja Lyubomirsky notes in a statement, "We are not saying that parenting makes people happy, but that parenthood is associated with happiness and meaning.
SOURCE: The full study, "In Defense of Parenthood: Children Are Associated With More Joy Than Misery," is published in the journal Psychological Science.