Study of the Day: Cancer Patients Opt for 'Hopeful Gambles' Over 'Safe Bets'
New research in Health Affairs suggests that people in health care should consider more than just the costs and benefits of different courses of treatment.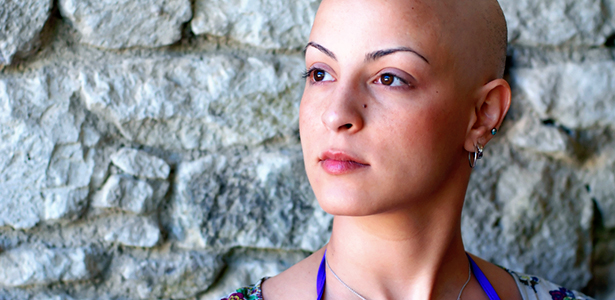 Cleo/Shutterstock
PROBLEM: Health-care providers, insurers, and policymakers typically focus on the average gains in patients' survival when assessing the medical and economic value of various treatments. Do terminally ill cancer patients consider the costs, risks, and benefits of different therapies in the same way?
METHODOLOGY: Researchers led by USC professor Darius Lakdawalla surveyed 150 cancer patients who were undergoing treatment. They asked them to choose between a "safe bet" therapy that guarantees 13 months of survival and a "hopeful gamble" that offers a 50/50 chance of either adding 35 months or subtracting 10 months to the same 13-month survival average.
RESULTS: Nearly 80 percent of patients preferred the riskier treatments over the safer therapies. It seems most respondents valued being given a chance at a substantial survival gain, even if typical outcomes did not improve.
CONCLUSION: When deciding on their course of treatment, terminally ill patients appear to choose hope over security.
IMPLICATION: Lakdawalla says insurers should go beyond average outcomes when deciding on what therapies to cover while physicians should connect with patients more to understand what they truly value. "Some patients are willing to take significant risks with their own lives in pursuit of a major gain in survival; others want to play it safe," he says. "The health-care system should respect those differences."
SOURCE: The full study, "How Cancer Patients Value Hope and the Implications for Cost-Effectiveness Assessments of High-Cost Cancer Therapies," is published in the journal Health Affairs.