Northwestern University trial provides new biological evidence that dual language speakers have enhanced auditory nervous systems.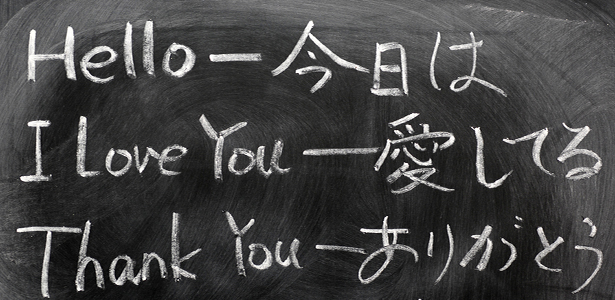 bbbar/Shutterstock
PROBLEM: Previous research has shown that lifelong musical training improves the biological processing of sound in ways that enhance attention and working memory. Does bilingualism lead to similar benefits?
METHODOLOGY: Northwestern University researchers led by Jennifer Krizman examined the subcortical auditory regions of 23 bilingual English- and Spanish-speaking teenagers and 25 English-speaking teens. To inspect how bilingualism affects the subjects' brain, they recorded brainstem responses as they heard speech sounds in a silent and noisy setting.
RESULTS: The monolingual and bilingual subjects responded similarly in the quiet condition. Against a backdrop of background noise, however, the bilingual brains were better at encoding the fundamental frequency of speech sounds known to underlie pitch perception and grouping of auditory objects, indicating improvements in auditory attention and working memory.