Study: Male Bosses' Mistakes Are Penalized More Severely in Some Industries
In traditionally masculine industries, such as construction, subordinates don't judge female leaders as harshly as their male counterparts when they slip-up.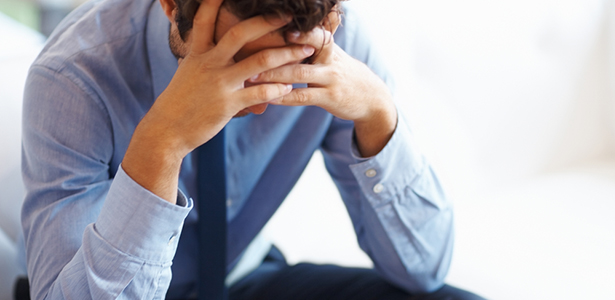 PROBLEM: Even though people make mistakes in the workplace all the time, few studies have looked into the effect of errors on employees' impressions of their bosses. More precisely, are male and female supervisors held to the same standards?
METHODOLOGY: Researchers led by Pennsylvania State University's Christian Thoroughgood asked 284 subjects to read a series of emails describing a boss' unflattering behavior as they did their job or as they related with others. Then they were supposed to envision themselves as subordinates of the leader, who was either a man or a woman. The subjects then answered a survey measuring their desire to work for that leader and their perception of his or her competence.
RESULTS: The respondents saw bosses who who made mistakes as less desirable to work for and less competent overall as well as in both task and relationship areas. Interestingly, male leaders were evaluated more negatively than female leaders for errors made in traditionally male industries, such as construction.
CONCLUSION: Errors damage the reputations of leaders who commit them. Men are judged more harshly than women making the same mistake in traditionally male work domains.
IMPLICATION: Gender expectations affect how leaders' errors are evaluated. Men may be severely penalized when they underwhelm in typically male contexts, while women are given a pass.
SOURCE: The full study, "Real Men Don't Make Mistakes: Investigating the Effects of Leader Gender, Error Type and the Occupational Context on Leader Error Perceptions," is published in the Journal of Business and Psychology.