Study: In Teen Books, Foul-Mouthed Characters Are Rich, Cool, and Hot
New research shows that, just like in the movies, characters who swear in adolescent literature are presented with more positive attributes.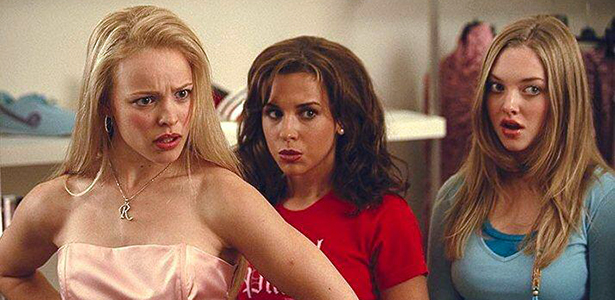 Paramount
PROBLEM: Last year, a study in the journal Pediatrics highlighted the link between profanity in media and teen aggression. Though foul language onscreen has been studied and monitored extensively, swear words in books aimed at teens have been subjected to far less scrutiny.
METHODOLOGY: Brigham Young University researchers led by Sarah Coyne analyzed the frequency and portrayal of profanity in 40 books on an adolescent bestsellers list. The final sample for analysis consisted of 13,884 pages of text from novels aimed at readers age nine and above.
RESULTS: Thirty-five of the 40 books, or nearly nine in 10, had at least one instance of profanity. On average, the teen novels contained 38 occurrences of cursing between the covers, and this translates to almost seven instances per hour spent reading. Characters with higher social status, better looks, and more money tended to be the most vulgar. Age guidance or content warnings were not found on the books.
CONCLUSION: Bestselling authors of teen literature portray their more foul-mouthed characters as rich, attractive, and popular. Coyne says in a statement, "From a social learning standpoint, this is really important because adolescents are more likely to imitate media characters portrayed in positive, desirable ways."
IMPLICATION: Coyne says parents should talk with their children about the books they're reading and make use of online resources, such as Common Sense Media, that give content guides for popular books.
SOURCE: The full study, "A Helluva Read: Profanity in Adolescent Literature," is published in the journal Mass Communication and Society.