Sleepwalking Is Much More Common Than You Think
New research from Stanford University shows that more than 1.1 million adults in the U.S. may unwittingly wander around at night.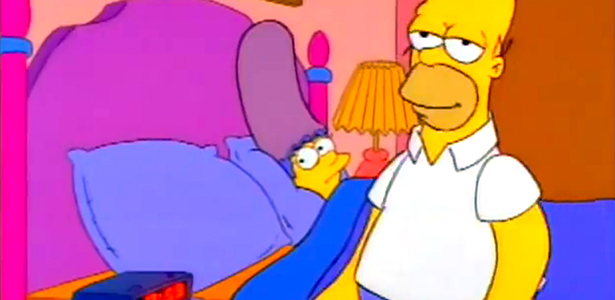 FOX
PROBLEM: Though sleepwalking can lead to injuries and impaired psychosocial functioning, the causes of this disorder remain a mystery and its prevalence in the U.S. hasn't been studied in 30 years.
METHODOLOGY: Researchers led by Stanford University's Maurice Ohayon recruited a sample of 19,136 people from 15 states to estimate the pervasiveness of sleepwalking and evaluate its association with mental disorders. They surveyed them over the phone about their mental health, medical history, and medication use. They also inquired about sleepwalking family histories, childhood incidents, frequency and duration of episodes, and other inappropriate or potentially dangerous behaviors during sleep.
RESULTS: Nearly a third of the subjects have sleepwalked at some point in their lives. As many as 3.6 percent reported at least one episode of sleepwalking in the previous year, with one percent saying they had two or more episodes in a month. Individuals with depression were 3.5 times more likely to sleepwalk than those without. Also, people with alcohol-dependency issues or obsessive-compulsive disorder were significantly more likely to have sleepwalking episodes.
CONCLUSION: More than 1.1 million adults in the U.S. are prone to sleepwalking, and their condition may be tied to psychiatric disorders, such as depression and anxiety.
IMPLICATION: Ohayon says in a statement that, though further research should explore the direction of the apparent causality between nocturnal wanderings and medical conditions, his group's work could help raise awareness among primary care physicians. He says, "We're not expecting them to diagnose sleepwalking, but they might detect symptoms that could be indices of sleepwalking."
SOURCE: The full study, "Prevalence and Comorbidity of Nocturnal Wandering in the U.S. Adult General Population," is published in the journal Neurology.