A study finds they'll be entering their golden years with less familial and societal support than aging generations before them.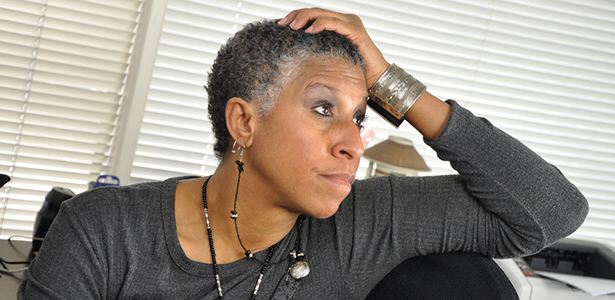 The first baby boomers turned 65 last year. The golden years of the boomers are likely to be a lot different from what they were for previous generations of Americans. Specifically, they're going to be a lot lonelier and poorer, according to a recent study from researchers at Bowling Green University.
About one-third of all boomers are unmarried, a percentage that's been steadily rising since 1980, when just 20 percent were unmarried. And this growth hasn't been because of widowhood. Most single boomers are divorced or simply never married. Apparently, the generation who trusted no one over 30 ran out of people to trust.
The overall picture painted by the study is a bleak one, with no obvious solution.
---

MORE FROM THE DOCTOR WILL SEE YOU NOW
---
Actually, the idea that baby boomers came of age during the days of peace, love and Woodstock is a misconception. Boomers were born between 1946 and 1964. Younger boomers came of age during the Reagan era, a time of very different sensibilities than the Vietnam War era their older counterparts grew up in. But they're all aging together. Seventy-nine million strong.