Pharmaceutical companies are rushing to produce new weight loss drugs. But some of them come along with alarming side effects.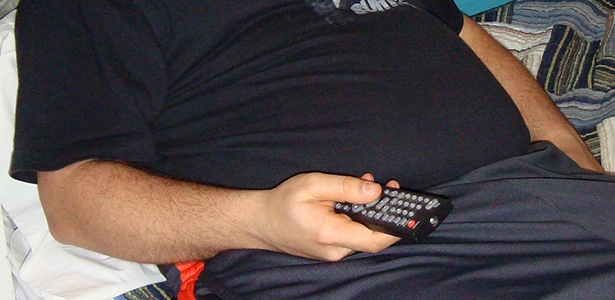 FBellon/Flickr
I was riveted by an article in today's New York Times about the latest decision of an FDA drug advisory panel.
The panel voted to approve a new weight-loss drug, lorcaserin. The vote was mixed: 18 for approval, four against, and one abstention. The majority felt that the benefits outweighed the risks and that even if there were risks, "new tools are needed to treat a major health problem."
The benefits are worth a look.
People taking the drug lost an average of 5.8 percent of their body weight in a year, compared to 2.5 percent for people taking a placebo. This difference is below the FDA's standard for approval which requires a five percent difference.
Among those taking the drug, 47 percent lost at least five percent of their weight after a year, whereas only 23 percent of those taking the placebo did so. This meets a second FDA standard for approval.
What about the risks? The drug:
Causes tumors in rats (although perhaps at higher doses than might be taken by people).
Damages heart valves (in the same way the withdrawn drug, Fen-Phen, did).
Also in the Times is a piece by Dr. Danielle Ofri on her experience with patients who want weight-loss drugs.