Not sure if you turned off the light or replied to that email? Here, psychologist Adam Radomsky offers research-based advice on how to stop needlessly worrying.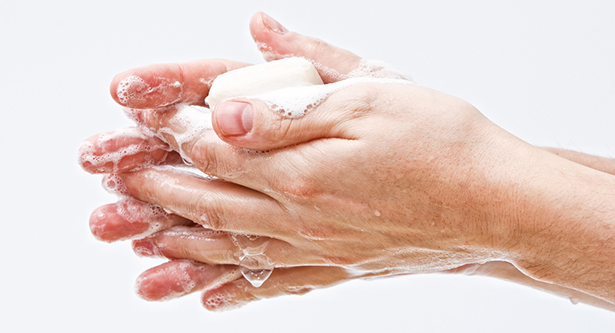 For a certain one percent of the adult population, life isn't so enviable. All day long, they worry if they locked the door, switched off the stove or really washed their hands clean, and they waste at least an hour a day silencing these intrusive thoughts. Simply put, they suffer from an obsessive-compulsive disorder.
Thankfully, recent research in Cognitive and Behavioral Practice shows an alternative treatment for OCD that gets to the possible root of this problem: a person's inflated sense of responsibility. Instead of forcing patients to face their worst fears, the standard therapy that many patients refuse to endure, Concordia University psychologist Adam Radomsky recommends setting patients' faulty beliefs about their safety and accountability straight to restore their self-confidence and quell their guilt.
For Professional Help, Radomsky spells out five strategies that sufferers of this debilitating anxiety disorder should try and offers further proof that a reality check can work wonders.