Study of the Day: Most Overweight Mexicans Think Their Weight Is Normal
Mexico has one of the highest obesity rates in the world, and new research suggests that weight misperception may be the reason why.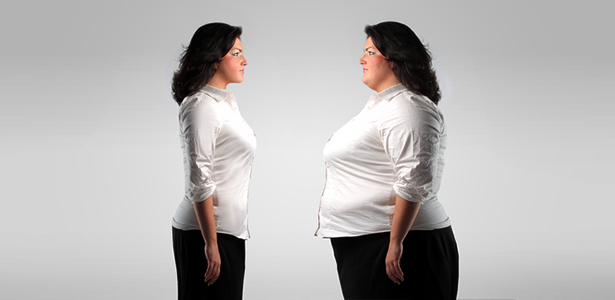 PROBLEM: Nearly a quarter of overweight and obese Americans misjudge their weight. How do young adults in Mexico compare?
METHODOLOGY: University of Illinois researchers collaborated with scientists at the Universidad Autónoma de San Luis Potos for the Up Amigos project. They surveyed 3,622 18- to 20-year-old applicants to the Mexican university about their weight status and conducted physical exams, which included height, weight, and body mass index measurements.
RESULTS: More than a third of the respondents didn't report their weight accurately. The overweight and obese subjects fared the worst, as nearly 58 percent of them described their weight as "normal." The gap between perception and reality was smaller among the college-aged women than men.
CONCLUSION: Body mass misperception is an important barrier to weight loss among Latinos.
IMPLICATION: Identifying weight problems at the beginning of adult life is crucial. Co-author Margarita Teran-Garcia explains in a statement: "If these young people follow the wrong trajectory, continuing to accumulate weight, they are likely to develop heart disease and diabetes."
SOURCE: The full study, "Weight Status Misperception Among Mexican Young Adults," is published in the journal Body Image.