Cocaine Rots Your Brain: Seriously, Heavy Users Lose More Gray Matter
Brains in those addicted to cocaine age roughly twice as fast as normal brains.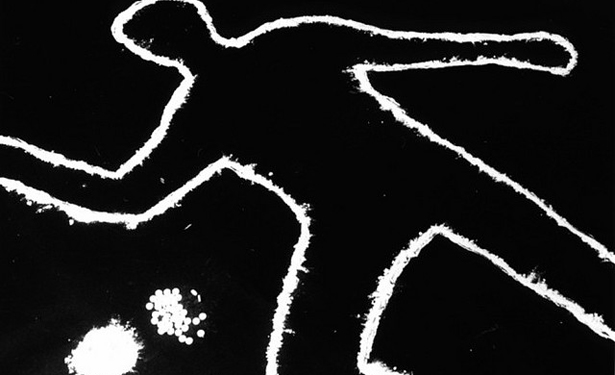 Flickr/P - A - S - T
As if we needed any more evidence that cocaine is bad for you, new research shows that people who are dependent on the drug have brains that age almost twice as fast as those who aren't similarly addicted.
The study, which appeared this week in Molecular Psychiatry, builds on what we already know about growing old: that as we age, our brains gradually lose their volume. Researchers ran brain scans of 120 middle-aged people, 60 of whom had cocaine dependencies. Controlling for age, gender, and verbal IQ, they discovered that those without a history of drug abuse lost 1.69 milliliters of brain volume each year, compared to 3.08 milliliters among people who were cocaine-dependent.
In other words, cocaine may literally be rotting your brain. Karen Ersche, a neuroscientist at the University of Cambridge who helped run the study, says the accelerated aging may be caused by oxidative stress, a problem that in the past has been linked to degenerative diseases like Parkinson's as well as bipolar disorder and schizophrenia.
An earlier report by Ersche this year that compared drug-addicted test subjects to their non-addicted siblings and to other, healthy volunteers found that addiction-related parts of the brain were much larger in the sibling pairs than in the healthy volunteers. That's a sign that drug addiction may be familial, and it reinforces previous research suggesting that drug abuse can be passed down from generation to generation.