A study of the Community Asthma Initiative found that the seemingly expensive program more than paid for itself in reduced ER visits and hospitalizations.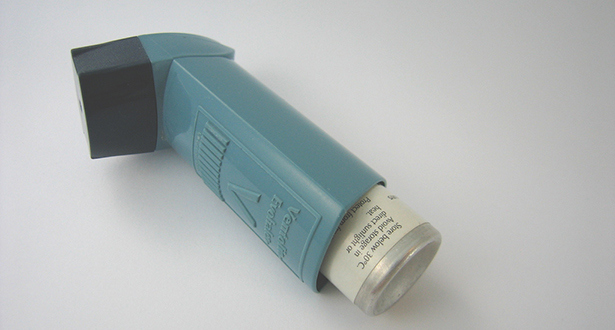 A program developed in Boston has the potential to make asthma a lot less troublesome for children all over the country. Targeted to children in low-income families, the program substantially lowered emergency room visits, hospitalizations and school days missed due to asthma.
A key part of the program is a visit to the child's home by a nurse or other health care worker to make the home less likely to trigger asthma attacks. And according to a recently published study, the program pays for itself.
Missed school days dropped by 41 percent, and missed workdays of parents needing to care for their children dropped by 50 percent.
About 10% of U.S. children have asthma. This rate is much higher in many low-income areas. To help address this problem, clinicians at Children's Hospital in Boston developed a program called Community Asthma Initiative (CAI) in 2005. Using hospitalization and emergency department logs, 283 low-income children with asthma were identified and then enrolled.