Study of the Day: Why That Last Piece of Chocolate Tastes the Best
New research from a team at the University of Michigan shows that simply saying something is the final one makes people enjoy it more.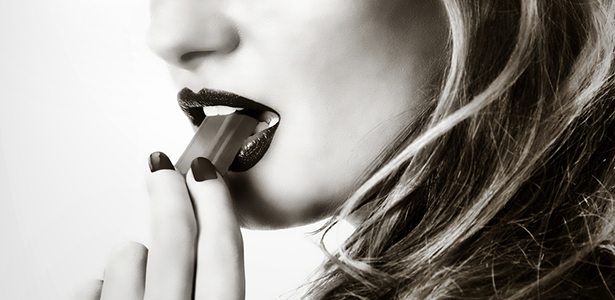 PROBLEM: Our fondest memories usually involve the last of something, be it a farewell kiss or the final day of school. Does this last-is-best bias extend to more trivial events in everyday life?
METHODOLOGY: University of Michigan psychologists Ed O'Brien and Phoebe C. Ellsworth recruited 52 students for a taste test of Hershey's Kisses to see if even the smallest of endings have a "positivity effect." The experimenters drew five chocolates -- milk, dark, crème, caramel, and almond -- in random order from a hidden pocket inside a bag without sharing to the participants how many chocolates there would be. Some participants were told each time they tasted a chocolate: "Here is the next one." The others, however, were informed before the fifth piece was given that "this is the last one."
RESULTS: Regardless of flavor, the fifth chocolate tended to be rated as more enjoyable when the experimenters indicated that it would be the "last" one. Members of the "last" group also rated the whole taste-test experience as more enjoyable than those in "next" group.
CONCLUSION: If you think something is the last, you'll tend to like it the best. "It's something motivational," explains O'Brien in a statement. People may want to get something good out of the final piece while they still can or they may have "a general expectation that things end well, which could bleed over into these insignificant or unrelated judgments."
SOURCE: The full study, "Saving the Last for Best: A Positivity Bias for End Experiences" (PDF), is published in the journal Psychological Science.
Image: cardiae/Shutterstock.