Study of the Day: Gay Adults More Likely to Smoke, Less Likely to Quit
A new survey out of Colorado suggests that a different approach to smoking cessation might be necessary for the LGBT community.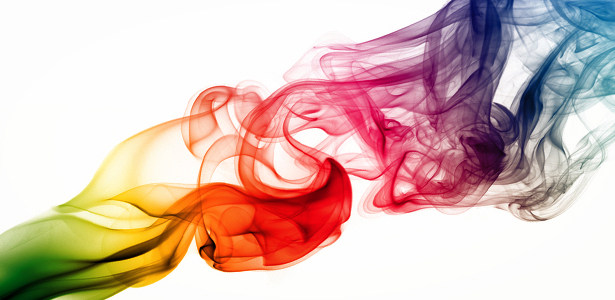 PROBLEM: On the whole, roughly 40 percent of smokers plan to quit while another 20 percent are at least getting ready to. Are lesbian, gay, bisexual, and transgender adults who are hooked on nicotine just as interested in stopping?
METHODOLOGY: University of Colorado Cancer Center researchers surveyed 1,633 smokers at more than 120 LGBT-identified venues to gauge their smoking habits and intentions to quit, and find out if traditional cessation methods, such as nicotine replacement therapy or telephone counseling, appeal to them.
RESULTS: Gay adults are roughly twice as likely as their heterosexual counterparts to smoke. Most of the respondents smoked daily, and nearly a third lit up at least 20 cigarettes a day. More than 70 percent of them said that they weren't planning to give up their vice, but most of those who were trying said they use the same strategies as other smokers.
CONCLUSION: LGBT adults are much more likely to smoke and much less likely to want to quit.
IMPLICATION: Before worrying too much about tailoring smoking cessation programs, senior author Arnold Levinson says in a statement that "we need public health campaigns to get the GLBT smoker population thinking about quitting."
SOURCE: The full study, "Smoking Cessation Treatment Preferences, Intentions, and Behaviors Among a Large Sample of Colorado Gay, Lesbian, Bisexual, and Transgendered Smokers," is published in the journal Nicotine & Tobacco Research.
Image: vladm/Shutterstock.