Study of the Day: Why Many Moms Work Even If They Don't Have to
Working mothers justify their time away from home by pointing to their sense of fulfillment, which they believe benefits their children too.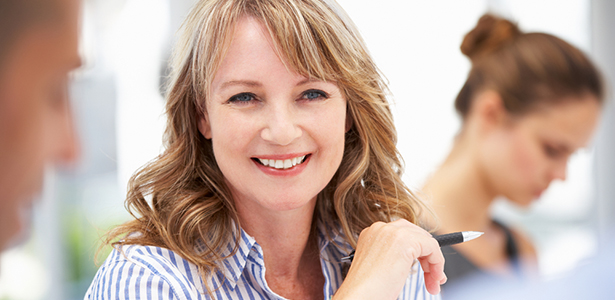 PROBLEM: Though about two-thirds of North American women with young children are now employed, many believe social ideologies and structures at home and in the workplace have not reflected this shift. Mothers in relationships still perform roughly twice as much childcare and housework as their partners, for instance. How do mothers nowadays make sense of their caregiving and employment in this incomplete gender revolution?
METHODOLOGY: University of Louisville sociology professor Karen Christopher interviewed 40 working women with different racial backgrounds, classes, and marital statuses who had at least one child under five, when children's caregiving needs are typically greatest. She also identified patterns in the words the women used and reviewed past literature for her analysis.
RESULTS: Most of the participants said they would work at least part time even if they didn't have to. Both married and single mothers said they found more fulfillment and self-confidence in paid work than in parenting, and many believe that these personal benefits accrue to their children. But they also limit their work to remain connected to their kids. Many women, including high-powered professionals like lawyers, sought out jobs with employers who would not demand that they work overtime or nights on a regular basis. Interestingly, even though these moms are not spending intensive amounts of time at home, they see themselves as involved parents who are in charge of their children's lives.
CONCLUSION: Most employed mothers justify their paid work by saying it makes them more fulfilled people and better parents.
SOURCE: The full study, "Extensive Mothering: Employed Mothers' Constructions of the Good," is published in the journal Gender & Society.
Image: Monkey Business Images/Shutterstock.