Study of the Day: Older Women Need More Sex Education Too
Research shows women over 50 are concerned about STDs but feel uneasy discussing safe sex practices with their primary physicians.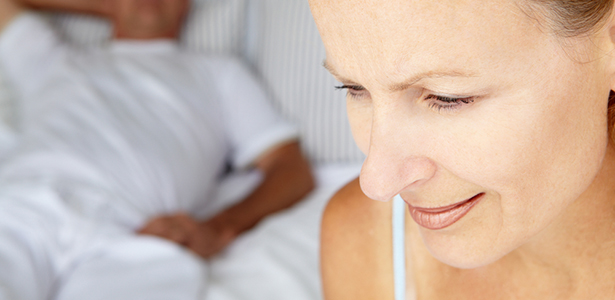 PROBLEM: Though many women over 50 are sexually active, very few educational campaigns to prevent the spread of STDs are designed for them.
METHODOLOGY: University of Florida researchers led by Cynthia Morton examined the attitudes and beliefs of women aged 50 and over about sexual health. They conducted several focus group discussions to talk about challenges in finding male partners, negotiating condom use, and seeking credible information sources to help them make the best decisions about sexual health.
RESULTS: The respondents were aware of the risks for STDs but were uncomfortable seeking information about safe sex practices from their regular physicians who may erroneously believe that they already possess this knowledge. Although they know the importance of condoms, they avoid discussing their use with their partners as well, often to avoid conflict or rejection.
CONCLUSION: Older women lack important information about sexual health, and need help talking with their partners and physicians. The authors state in a news release that more social marketing campaigns are needed to educate them about safe sex.
SOURCE: The full study, "Safe Sex After 50 and Mature Women's Beliefs of Sexual Health," is published in the Journal of Consumer Affairs.
Image: Shutterstock.