Study of the Day: Gene Mutations Found in Kids With Brain Cancer
Just in time for World Cancer Day tomorrow: New research uncovers the genetic roots of pediatric tumors and suggests new treatment paths.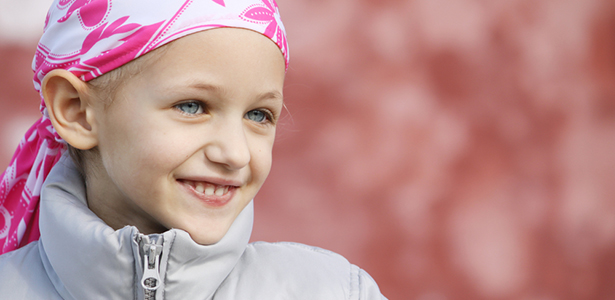 PROBLEM: Brain tumors are the leading cause of death for children with cancer in Europe and North America. Unfortunately, the diagnosis of glioblastoma in a child or adolescent remains a death sentence because this form of cancer has proven unresponsive to chemo and radiotherapy treatment.
METHODOLOGY: An international team led by the Research Institute of the McGill University Health Centre deciphered the molecular pathogenesis of pediatric brain tumors. They conducted a comprehensive mutation analysis in protein-coding genes by performing whole-exome sequencing on 48 well-characterized tumor-tissue samples collected from three- to 20-year-old patients.
RESULTS: The scientists found two mutations in an important gene known as the histone H3.3, which is responsible for up to 40 percent of glioblastomas in children. Since this gene is key in modulating the expression of our genes, "[t]hese mutations prevent the cells from differentiating normally and help protect the genetic information of the tumor, making it less sensitive to radiotherapy and chemotherapy," says principal investigator Nada Jabado in a statement.
CONCLUSION: Mutations in the histone H3.3 gene are involved in DNA regulation and may explain pediatric glioblastoma's resistance to traditional cancer treatments.
IMPLICATION: For the first time, scientists have identified changes in a gene that regulates and protects tumor-making genetic information. Jabado says this is "irrefutable proof that our genome, if modified, can lead to cancer and probably other diseases."
SOURCE: The full study, "Driver Mutations in Histone H3.3 and Chromatin Remodelling Genes in Paediatric Glioblastoma," is published in the journal Nature.
Image: frantab/Shutterstock.