Why Some American Cities Are So Much Healthier Than Others
Higher income metropolitan regions have low levels of smoking and obesity, while poorer metros across the country are plagued with both.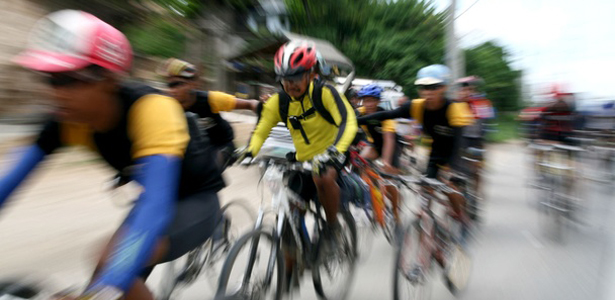 When rates of smoking and obesity are used as a proxy for health and wellness, they reflect a socioeconomic problem as well as a medical one. The geography of health in America varies considerably and consistently with income, human capital, class, race and diversity. Tragically, the very Americans who are paying the greatest cost for these afflictions -- in health care expenses, lost wages, and general suffering -- are the ones who can afford it the least.

As America's class divide worsens, so too do its health outcomes. We can tell people to smoke less, eat better and exercise more, but the United States will not solve its health problems -- or reduce its skyrocketing health care costs -- until it comes to grips with the worsening class divides that plague it.
Read the full story at The Atlantic Cities.