Using DBS to Manage Parkinson's
A controlled study of implanted Deep Brain Stimulation (DBS) treatment for the symptoms of Parkinson's showed promising results in 15 clinical sites throughout the United States.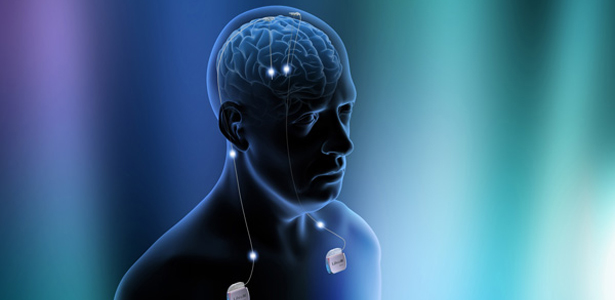 The use of implanted Deep Brain Stimulation (DBS) for the treatment of the symptoms of Parkinson's disease has been the focus of a lot of research activity and technological innovation over recent years. Last week, St. Jude Medical announced positive results from a controlled study of their Libra family of DBS implantable pulse generators, the results of which were published in the journal The Lancet Neurology.
The objective of the study was to evaluate the safety and effectiveness of the Libra devices in managing the symptoms of Parkinson's disease. The study was carried out on on 136 Parkinson's patients in 15 clinical sites throughout the U.S. and the primary endpoint was an increase in the duration in which patients had good control of their symptoms and motor functions.
The key findings reported in the journal article were as follows:
Both study groups reported a mean increase of good quality on time after three months, and the increase was greater in the stimulation group (4·27 h vs 1·77 h, difference 2·51 [95% CI 0·87--4·16]; p=0·003). Unified Parkinson's disease rating scale motor scores in the off-medication, on-stimulation condition improved by 39 percent from baseline (24·8 vs 40·8). Some serious adverse events occurred after DBS implantation, including infections in five (four percent) of 136 patients and intracranial haemorrhage in four (three percent) patients. Stimulation of the subthalamic nucleus was associated with dysarthria, fatigue, paraesthesias, and oedema, whereas gait problems, disequilibrium, dyskinesia, and falls were reported in both groups.
The Libra devices used in this study are essentially constant current pulse generators which deliver a fixed current 'dose' irrespective of changes in the properties of the region being stimulated. According to the company website the devices are currently available in Europe, Latin America, and Australia for managing the symptoms of PD.
---
This post also appears on medGadget, an Atlantic partner site.