Study of the Day: Young Diabetics More Likely to Learn and Earn Less
Yale researchers find that adolescents with diabetes are more likely to drop out of high school and earn lower wages than their peers.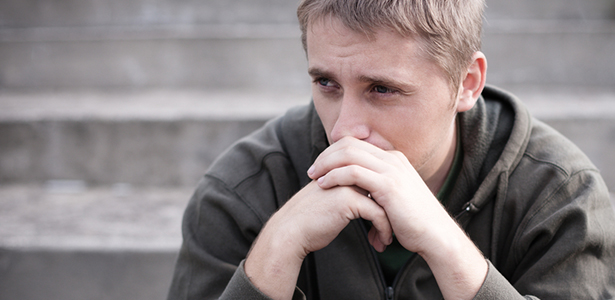 PROBLEM: Diabetes afflicts 25.8 million people in the U.S. and costs as much as $200 billion a year to manage. In 2010, nearly two million new cases were diagnosed in people as young as 20 years old. While the medical challenges associated with this often preventable disease are known, do young diabetics have a harder time in school and at work too?
METHODOLOGY: Researchers led by Yale University public health professor Jason M. Fletcher monitored and projected the possible educational and economic burden of diabetes using the National Longitudinal Study of Adolescent Health, a nationally representative survey that began in 1994 and followed around 15,000 teenagers into their adulthood.
RESULTS: The high school dropout rate among young diabetics is six percentage points higher than the rate among their healthier peers. By age 30, people with diabetes are 10 percentage points less likely to have a job, in part because of their limited education. They'll also likely earn $6,000 less each year or $160,000 over their lifetime.
CONCLUSION: Diabetes may influence a young person's ability to finish high school, be employed, and earn high wages.
IMPLICATION: The authors say people with diabetes may have less desire for and success in building a career, or may be settling for lower paying jobs out of fear of losing health insurance. Employers in turn may be less willing to invest in workers they think might be absent frequently or less productive.
SOURCE: The full study, "Diabetes's 'Health Shock' to Schooling and Earnings: Increased Dropout Rates and Lower Wages and Employment in Young Adults," is published in the journal Health Affairs.
Image: luxorphoto/Shutterstock.