Study of the Day: The Personality Trait Linking Alcohol to Aggression
Alcoholics that have the ability to consider the consequences of their actions are less likely to turn violent, according to new research.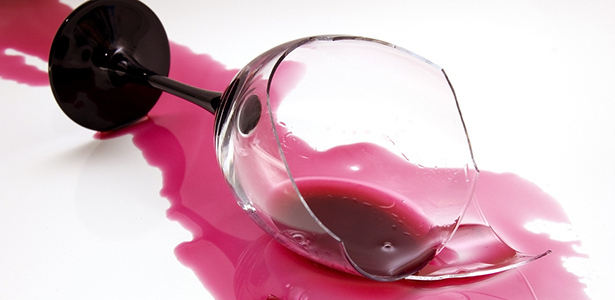 PROBLEM: Much too often, alcohol consumption leads to aggression. In the U.S., more than one in three violent victimizations, such as rape, robbery, and sexual assault, involve offenders who drank alcohol -- and this statistic doesn't even account for crimes that go unreported. Is there a personality trait that can help predict if someone who's had a little too much beer will turn criminal?
METHODOLOGY: Scientists led by Brad Bushman recruited 495 social drinkers with an average age of 23 for their research. They asked the respondents to share how much they agree with statements like "I only act to satisfy immediate concerns, figuring the future will take care of itself" to measure how focused they are in the present or the future.
Then, the authors offered half of the participants alcohol with orange juice and the rest barely alcoholic placebos until their mean blood alcohol levels were 0.095, which is above the legal limit, and 0.015, respectively. Finally, to understand the effect of alcohol on aggression, the scientists administered computer-based speed reaction tests, where the loser felt an electric shock that the winner controlled.
RESULTS: People who were present-focused and drunk delivered the worst shocks to their opponents. The less they thought about the future, the more likely they were to lengthen and strengthen the shocks they dealt. As for the future-focused, alcohol had an insignificant effect.
CONCLUSION: People who focus on the here and now are more aggressive, especially when they're drunk. "Alcohol has a myopic effect," explains Bushman in a statement. "It narrows your attention to what is important to you right now."
IMPLICATION: If you're the type of person to not worry about the future, think twice before drinking. As Bushman puts it, "Combining alcohol with a focus on the present can be a recipe for disaster."
SOURCE: The full study, "Failure to Consider Future Consequences Increases the Effects of Alcohol on Aggression," is published in the Journal of Experimental Social Psychology.
Image: Siarhei Fedarenka/Shutterstock.