Study of the Day: Saliva HIV Test as Accurate as Blood Screening
New research suggests that oral HIV self-tests can serve as an effective preliminary method of diagnosis, much like home pregnancy tests.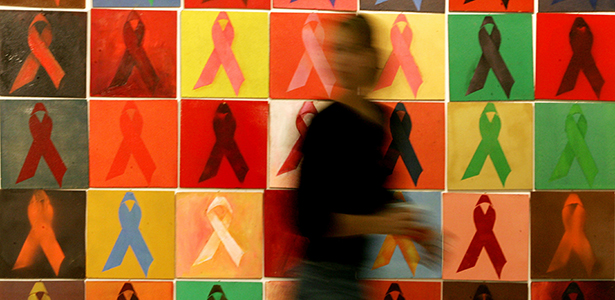 PROBLEM: Getting people tested with a traditional HIV blood screening has been hard because patients often feel stigmatized and exposed in public clinics. Can an oral HIV self-test serve as an effective but much more private alternative?
METHODOLOGY: Scientists led by the Research Institute of the McGill University Health Centre's Dr. Nitika Pant Pai conducted a meta-analysis of studies involving blood-based specimens and OraQuick HIV1/2, the only oral fluid test approved for use in a health-care setting by the Food and Drug Administration. To evaluate this saliva test's potential for worldwide use, they analyzed real-life field research data from five global databases.
RESULTS: Compared to a traditional blood screening, the saliva test was 99 percent accurate in detecting HIV in high-risk populations and about 97 percent in low-risk populations. High-risk groups include injection drug users, men who have sex with men, and people who have unprotected sex.
CONCLUSION: A saliva test's ability to detect HIV antibodies is comparable to a standard blood screening's.
IMPLICATION: Much like a home pregnancy test, an oral test can serve as a preliminary method of self-diagnosis for those who want a more convenient and private alternative to a traditional HIV blood screening.
SOURCE: The full study, "Head-to-Head Comparison of Accuracy of a Rapid Point-of-Care HIV Test With Oral Versus Whole-Blood Specimens: A Systematic Review and Meta-Analysis," is published in the journal The Lancet Infectious Diseases.
Image: Yiorgos Karahalis/Shutterstock.