Study of the Day: Occasional Marijuana Use Won't Hurt Lungs
New research shows that, unlike cigarettes, smoking marijuana from time to time may even increase lung airflow rates and capacity.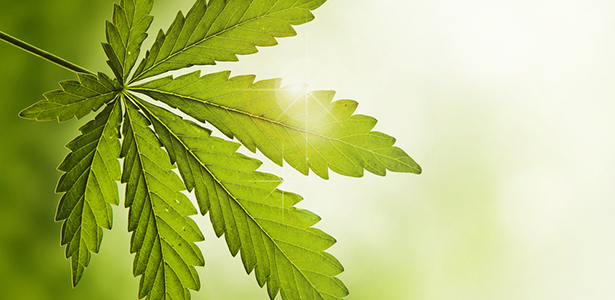 PROBLEM: Much like cigarettes, marijuana has irritant chemicals that can cause wheezing and coughing immediately after use. But will occasionally smoking this illicit drug also lead to long-term lung damage?
METHODOLOGY: Researchers led by epidemiologist Mark J. Pletcher used a large national database with more than 5,000 respondents to compare the lung function of marijuana and tobacco smokers over a 20-year period. They looked closely at their use of marijuana and tobacco, and measured for airflow and lung volume at years 0, 2, 5, 10 and 20. (Airflow is the amount of air you can blow out of your lungs in one second while lung volume refers to the total amount of air you can blow out after taking the deepest breath possible.)
RESULTS: Repeated inhalation of tobacco smoke causes loss of airflow and lung volumes. Marijuana smoke, however, had the opposite effect, increasing both airflow rates and capacity.
CONCLUSION: Unlike cigarette smoke, use of marijuana does not result in lasting respiratory harm.
IMPLICATION: Co-author Stefan Kertesz notes that marijuana use doesn't necessarily improve lung health since its positive effect on lung function is minimal. He explains in a statement: "Healthy adults can blow out three to four liters of air in one second. The amount of gain, on average, from marijuana is small, 50 ccs or roughly a fifth of a can of coke. So it's not something that would be noticeable."
SOURCE: The full study, "Association Between Marijuana Exposure and Pulmonary Function Over 20 Years," is published in the Journal of the American Medical Association.
Image: jocic/Shutterstock.
>