Study of the Day: Need Help? Turn to Your Most Humble Friends First
Humility is the personality trait that best predicts helpfulness in people, according to the latest research coming out of Texas' Baylor University.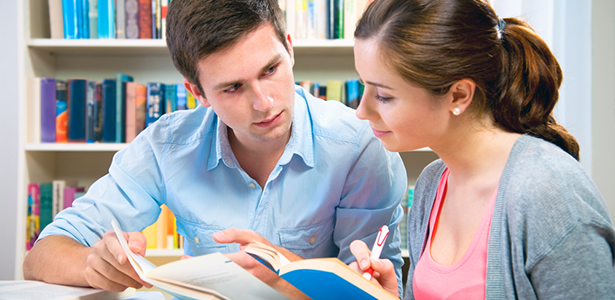 PROBLEM: People's decisions to offer their assistance are often influenced by factors that are circumstantial -- time pressure, the number of bystanders around, and fleeting feelings of empathy or distress. But is there also a personality trait that can predict helpfulness?
METHODOLOGY: Baylor University researchers led by Jordan Paul LaBouff conducted three experiments with college students to see if humility leads to helpfulness. In one key trial, after measuring the respondents' arrogance or lack thereof, the scientists played a recording featuring a fellow student who had injured a leg and could not attend class regularly. Each participant was then asked how many hours over the next three weeks they would be willing to meet with the injured student to provide aid.
RESULTS: On average, modest respondents offered to help for nearly three and a half more hours than their egotistical or conceited peers.
CONCLUSION: People with a humble personality are more willing to help others. LeBouff adds that the only other personality trait that has shown any effect on helping behavior in nearly 30 years of research is agreeableness, and that humility is the more powerful predictor of the two.
SOURCE: The full study, "Humble Persons Are More Helpful Than Less Humble Persons: Evidence From Three Studies," is published in The Journal of Positive Psychology.
Image: Alexander Raths/Shutterstock.