Study of the Day: Confirmation Bias Shapes How We Read Online
Information overload and our preconceptions influence the way we process comments on the Internet, according to new research from KAIST.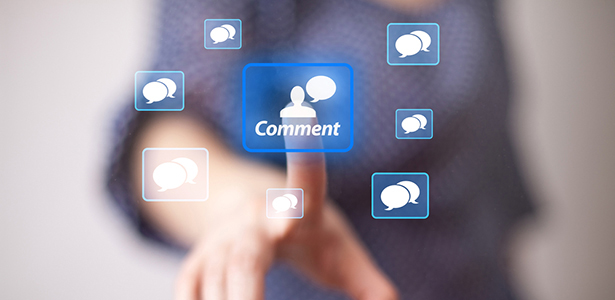 PROBLEM: No one is completely objective when they process information, especially on the Internet. But what accounts for our tendency to gravitate toward comments that confirm our preconceptions?
METHODOLOGY: Researchers led by KAIST Graduate School of Management's Yeosun Yoon conducted four computer-based U.S. surveys to understand how we deal with information online. In one trial where a new mp3 player from a fictitious brand was the subject of discussion, 87 participants weighed in with their thoughts on the product as the scientists manipulated their mindset and the nature and volume of the other reviews they saw.
RESULTS: When the respondents felt overwhelmed by consumer feedback, they tended to rely on reviews that matched their induced mindset for their own evaluations. That is, if they were manipulated into a promotion orientation or made to feel hopeful, they became biased toward comments that discussed the absence or presence of positive features. When fewer remarks were provided and information load was low, however, they were able to take into account views that went against their mindset.
Interestingly, the authors found in another trial that brand names affect consumers' outlooks as well. Favorable brands, such as Sony, activated a promotion state, while less-favorable brands triggered a prevention approach, or a bias for opinions that discussed negative outcomes.
CONCLUSION: Consumers' reactions to online reviews are influenced by their mindsets and the volume of information presented.
SOURCE: The full study, "Effect of Regulatory Focus on Selective Information Processing," is published in the Journal of Consumer Research.
Image: ra2 studio/Shutterstock.