Study of the Day: Religious People Distrust Atheists as Much as Rapists
New research explores anti-atheist prejudice and finds people of faith distrust atheists more than gay men, feminists, Muslims, and others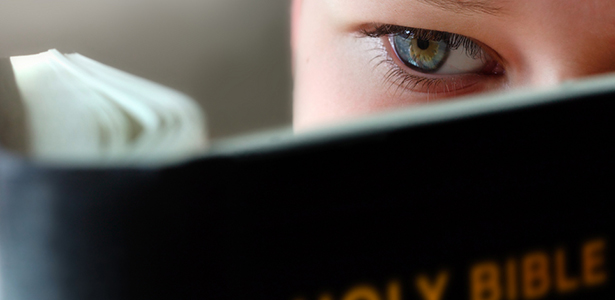 PROBLEM: Even though the more than half a billion atheists worldwide don't constitute a coherent, visible, or powerful social group, religious people dislike them. University of British Columbia psychologist Will Gervais decided to explore why.
METHODOLOGY: With the help of fellow UBC researcher Ara Norenzayan and University of Oregon's Azim Shariff, Gervais posed several hypothetical questions and scenarios to 350 American adults and nearly 420 university students in Canada.
RESULTS: Distrust, not disgust, is the motivation behind believers' antipathy against atheists. In one of the six trials, participants found a description of an untrustworthy person to be more representative of atheists than of Christians, Muslims, gay men, feminists, or Jewish people. Only rapists were distrusted to a similar degree.
CONCLUSION: Lack of trust is the reason why some people of faith are prejudiced against atheists.
IMPLICATION: Political aspirants who don't believe in God or are members of religious minorities may need to convince voters that they are trustworthy. A 2007 Gallup poll found that only 45 percent of Americans would vote for a qualified atheist president, the lowest figure among several hypothetical minority candidates.
SOURCE: The full study, "Do You Believe in Atheists? Distrust Is Central to Anti-Atheist Prejudice" (PDF), is published in the Journal of Personality and Social Psychology.
Image: Mikael Damkier/Shutterstock.