Study of the Day: Most Young Adults Form a Family by Age 25
New research shows that couples nowadays get married, decide to live together, or have a child before they hit the quarter-century mark.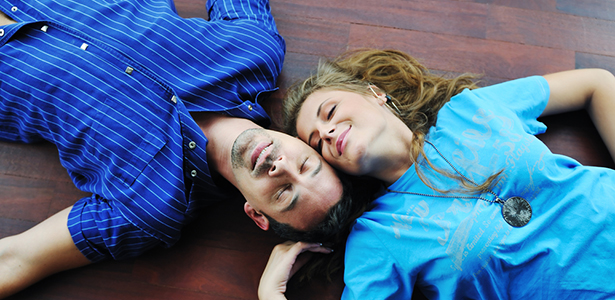 PROBLEM: Traditionally, men and women would tie the knot before they lived with their partner or raised kids. But how do young couples today actually form their families?
METHODOLOGY: Researchers at the National Center for Family and Marriage Research (NCFMR) analyzed 13 years of data from the National Longitudinal Survey of Youth to understand how and when people in early adulthood have families. The survey began in 1997 and included 8,984 respondents.
RESULTS: A majority of young adults (69 percent of women; 53 percent of men) formed a family by age 25, either by getting married, cohabiting, or having a child. The most common family-formation experience was cohabitation. Half of the respondents who lived with their partner had a child, and nearly a quarter also got married. Among young adults who tied the knot, over three-fifths moved in together first. A third of the respondents had a child before turning 25 as well, and more than a third of them did so without living with or getting married to their partner first.
CONCLUSION: Moving in together is a strong pathway to marriage for young couples. "It's really become a stage in the courtship process," says NCFMR co-director Susan Brown in a statement. "It's unusual for couples to marry without first cohabiting."
SOURCE: The study, "On the Road to Adulthood: Sequencing of Family Experiences" (PDF), was conducted by National Center for Family and Marriage Research and funded by the U.S. Department of Health and Human Services.
Image: .shock/Shutterstock.